Menu
Egg premium packaging box manufacturer in India.
Gallery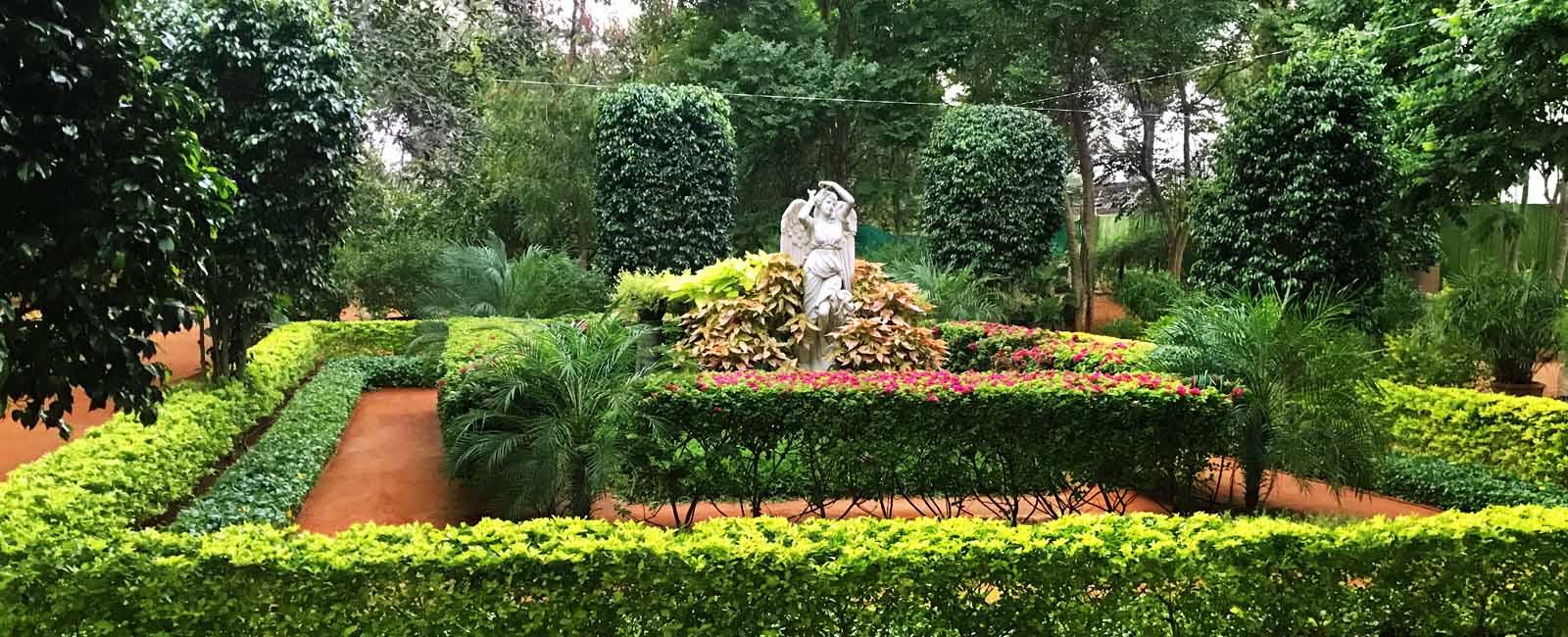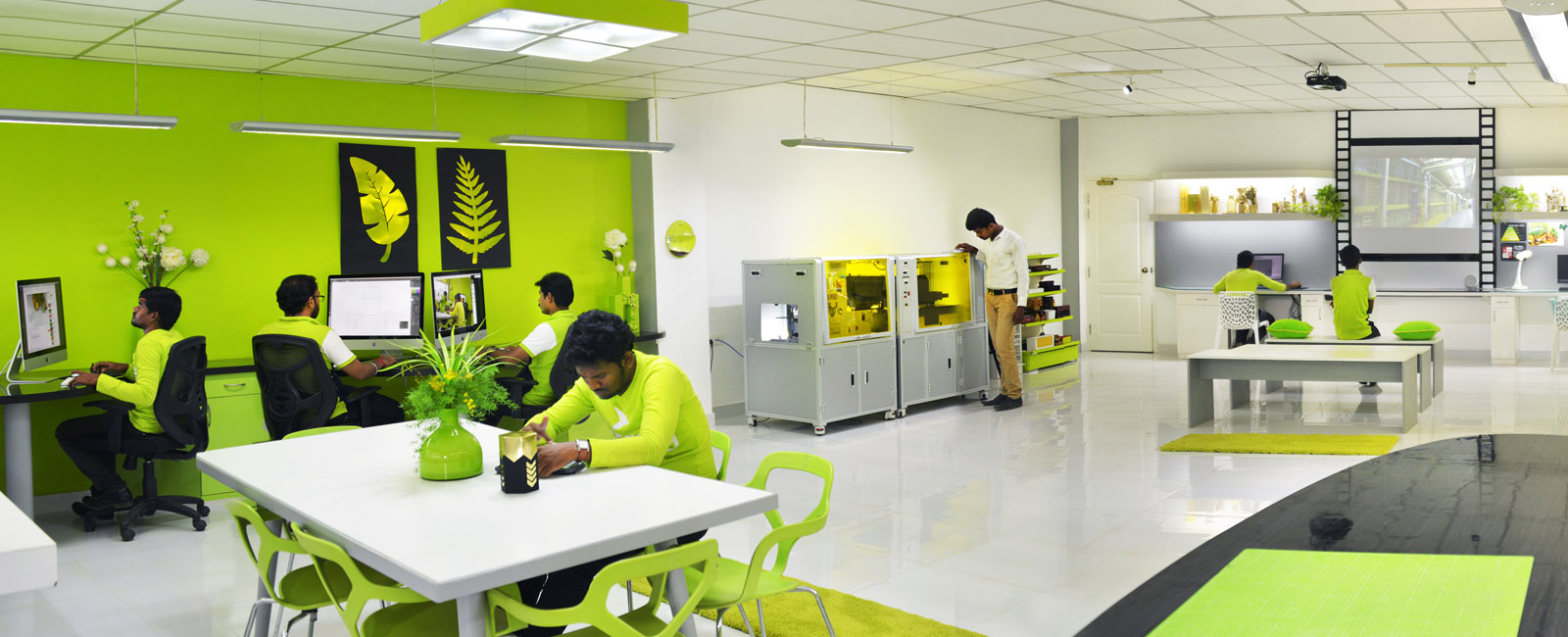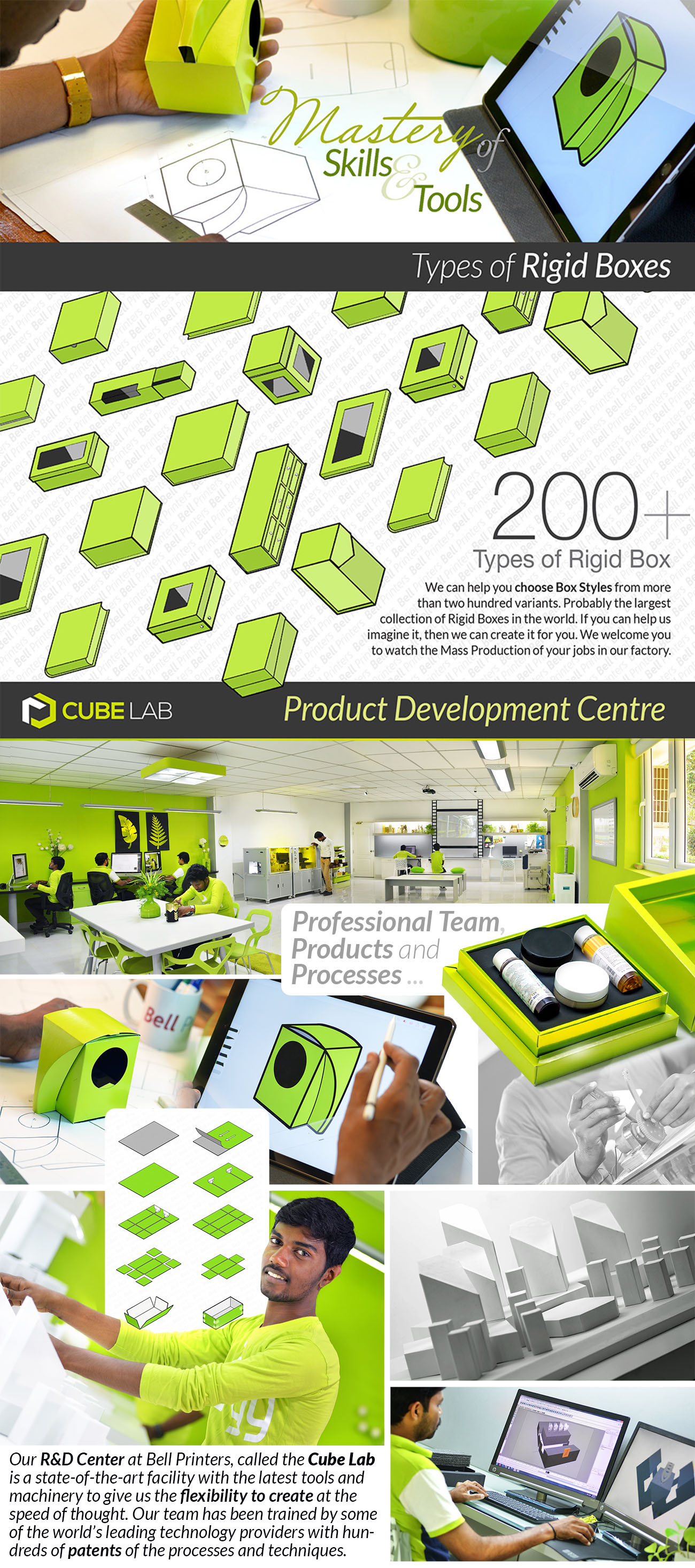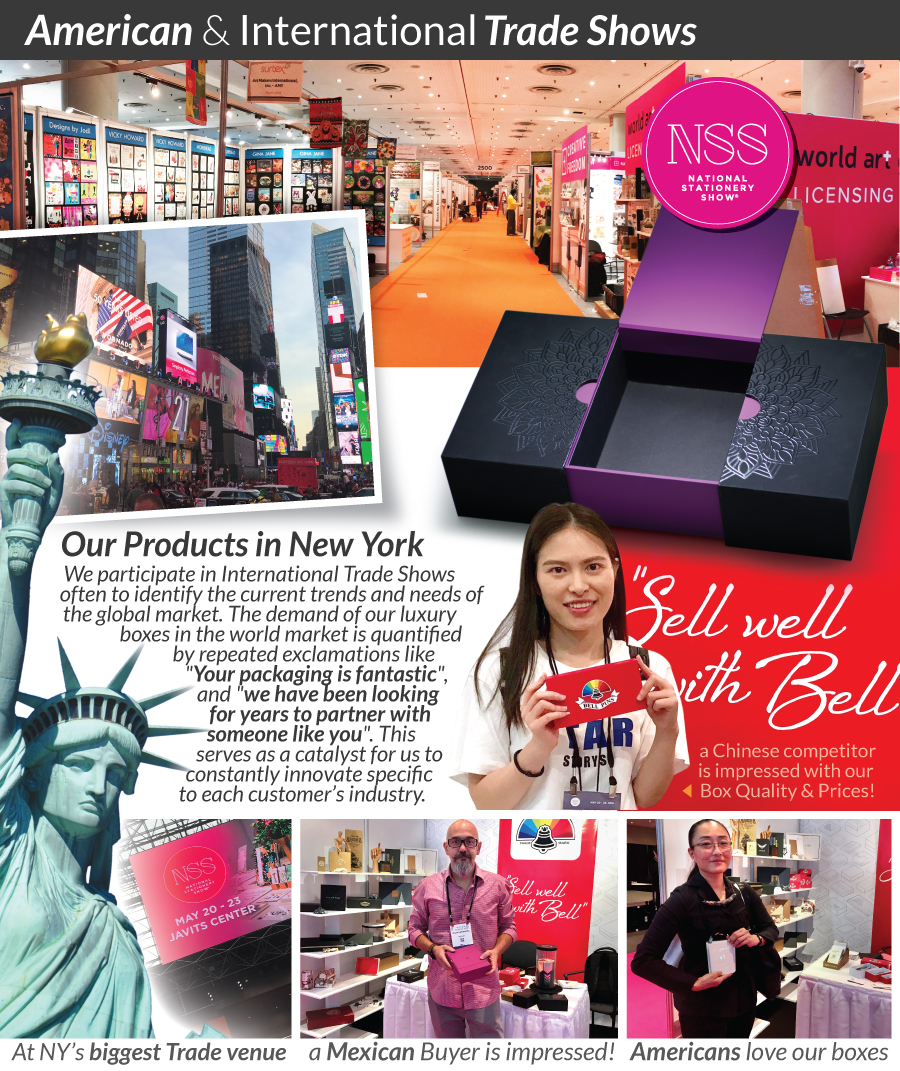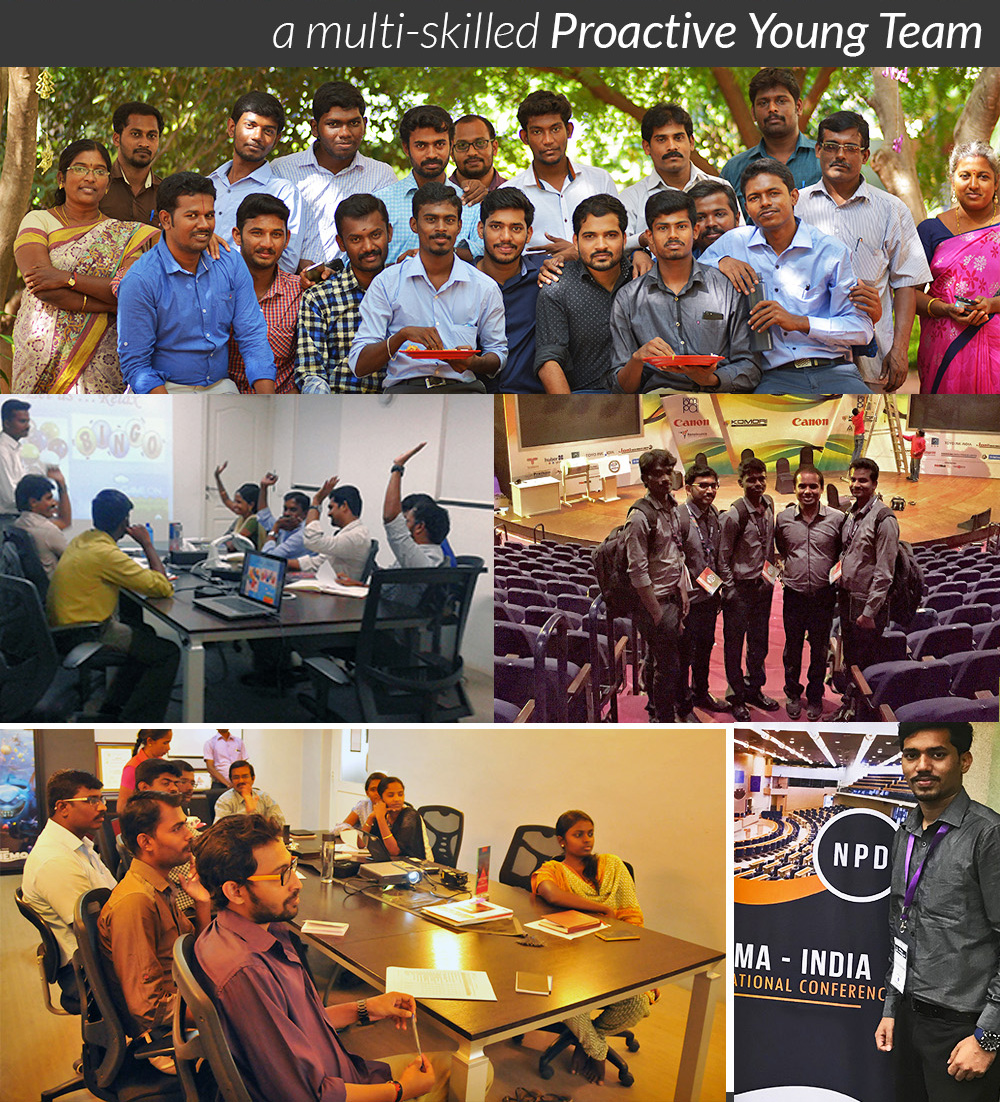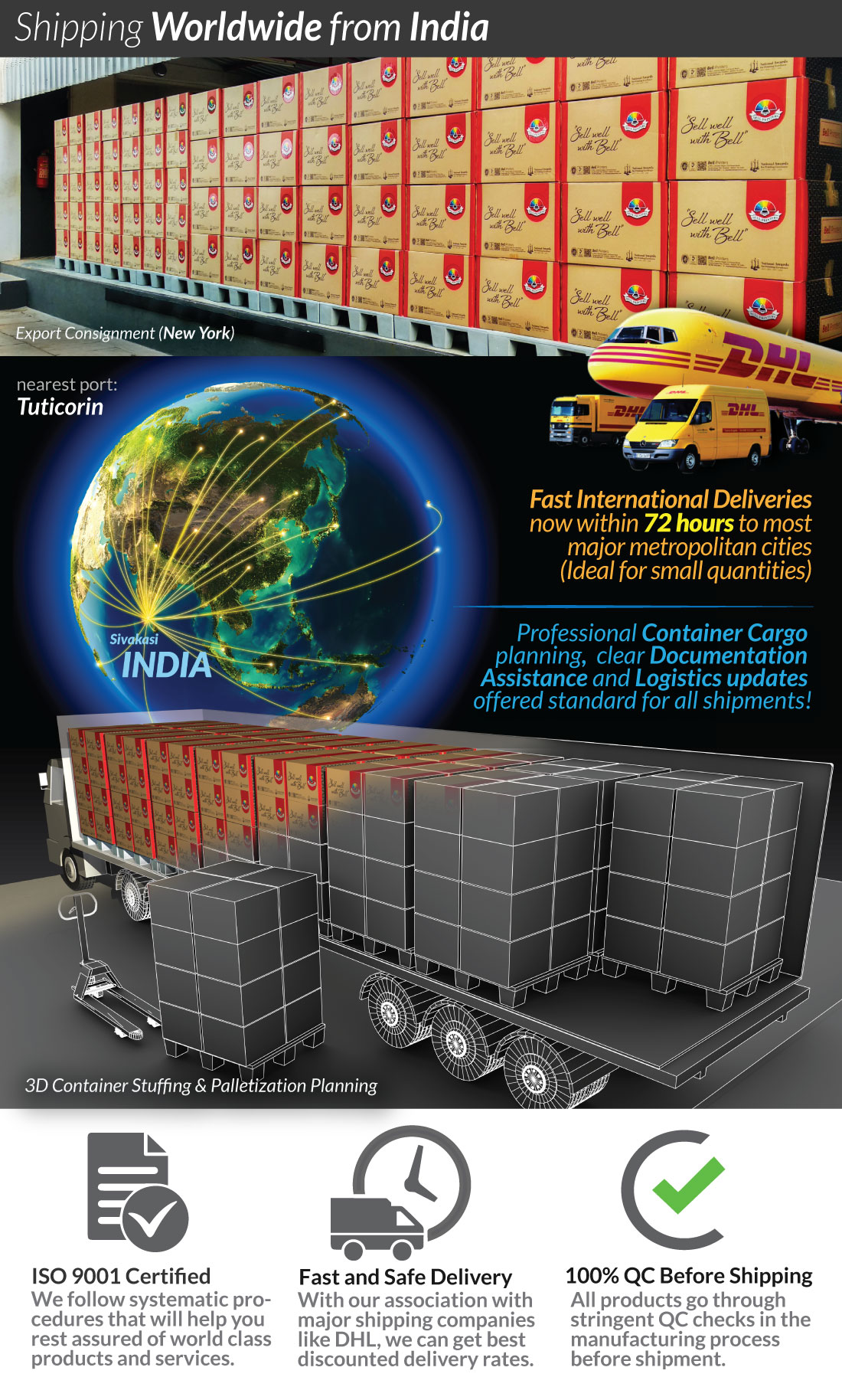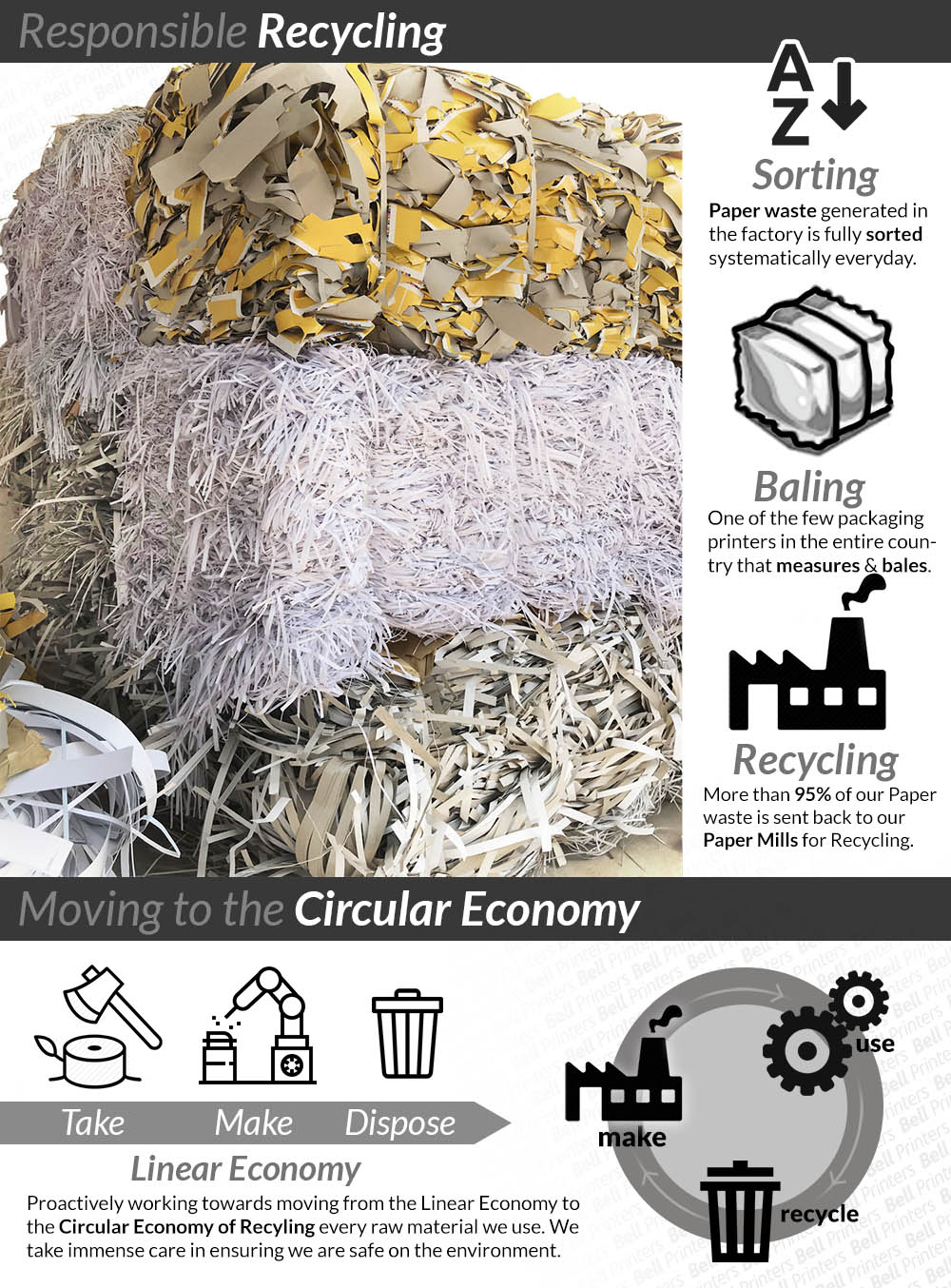 Work
Premium Kadaknath Eggs Packaging
About Project
Kadaknath is a truly world class brand of premium eggs. The chickens are extremely unusual being fully black from head to claw! The high protein content and low cholesterol levels make them highly desirable as healthy gourmet food. At Bell, we had the privilege of finishing premium rigid boxes with multiple options for Kadaknath. A highly successful project with fantastic design and great finishing, this excellent project was a remarkable co-creation between our new product development team, customer's design team and our production teams. A project well done.