Menu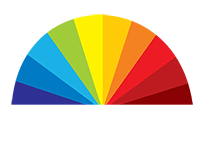 35
Million labels in a year
Delivering World-Class Services & Innovative Products
Bell Printers is a leading Printing & Packaging unit based in Sivakasi, South India. We are in the business for more than three decades, specializing in printing and packaging services in versatile domains and activities spanning across the globe. We have consequently won the National Awards for Printing Excellence for 2013, 2014, 2015 and 2016. Come, experience the best of the packaging industry in India, with Bell today!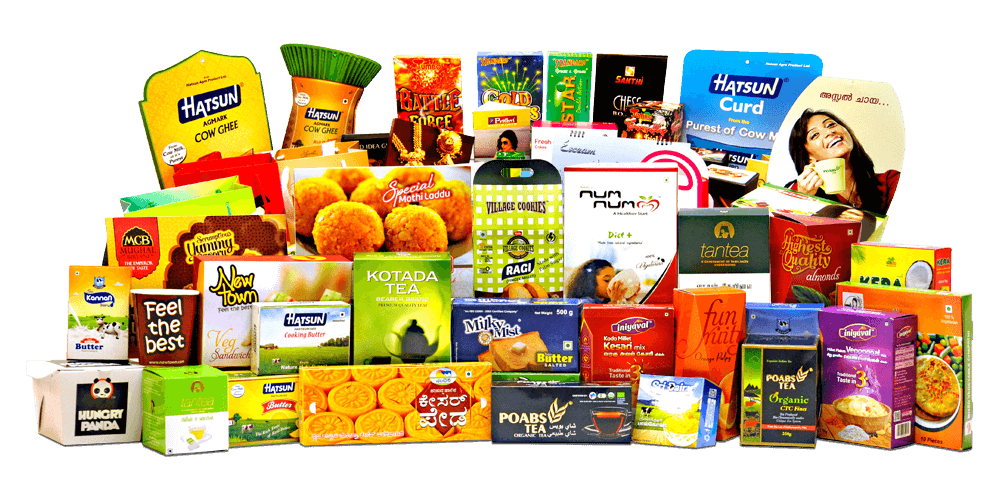 Bell Printers is an ISO: 9001-2008 Bureau Veritas certified organisation.
Our Gallery
We work with perfection. We make absolutely fantastic, classy packaging products.
Bell Printers, your strategic partner in offset printing.
Testimonials
"
The CRM team supports make us come again & again with ( :
M. Kannan, Madurai – 24 Jan 2017
We had a very good experience from the team & we would like to work with you in future too…
Barath Raam, Chennai – 23 Jan 2017
Professional Approach.
Lawrence Gregor, Australia – 16 Jan 2017
Good Response. Overall Satisfied. Well Respect.
P. Sathish, Tirupur – 16 Jan 2017
Infrastructure – Good!
Service & Communication – Satisfactory!
Shalini, Kerala – 11 Jan 2017
Excellent Factory.
Great Products.
Quality Products.
Ramanan, Trichy – 10 Jan 2017
Really we feel very good & satisfied & very much impressed.
Great, Keep Going!
Manikanden, Coimbatore – 7 Jan 2017
Good response and excellent quality of work. Innovation in designing. Impressive – I look forward to continue the relationship!
S.Satish, Tiruppur, 13 Dec 2016
Very good responsibility and good timely work with excellent communication. I am very happy to work with Bell Printers!
M Karthik, Chennai – 30 Nov 2016
I like the response from the company side.
Very good hospitality during my visit and fast response.
Thank you very much!
B J Benito, Dharapuram – 26 Nov 2016
Our Clients