Menu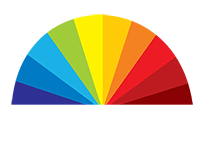 35
Million labels in a year
Delivering World-Class Services & Innovative Products
Bell Printers is a disruptive innovator in the Indian packaging landscape. Thriving since three decades, we specialize in Luxury Packaging projects that most printers would dread. This takes us on fascinating journeys. Like making 11 boxes for the Queen of Denmark. Or creating boxes for Luxury Dog Bowls sold in 3 continents. No wonder we keep winning the National Awards for Printing Excellence for year after year since 2013. Come, experience the best of the packaging industry in India, with Bell today!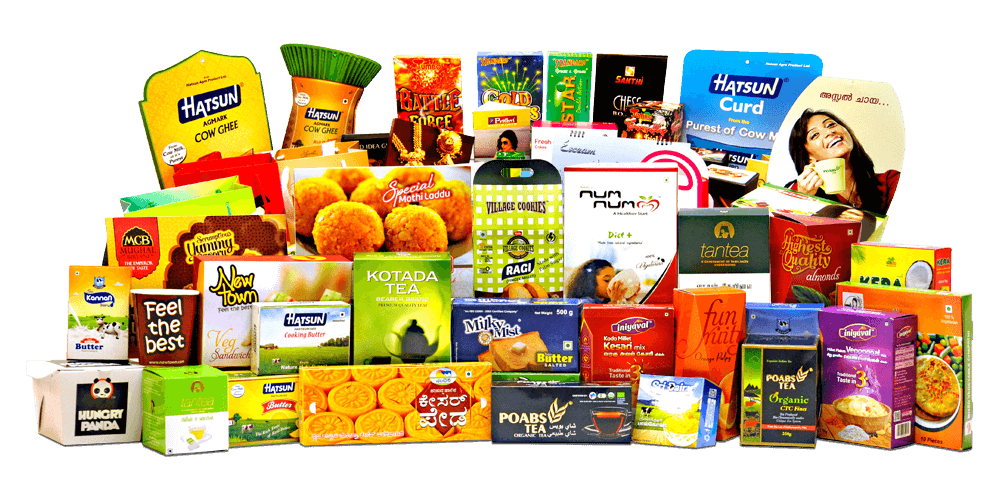 Bell Printers is an ISO: 9001-2008 Bureau Veritas certified organisation.
Our Gallery
We work with perfection. We make absolutely fantastic, classy packaging products.
Bell Printers, your strategic partner in innovative printing and packaging.
Testimonials
"
Really good way of new innovation in Packaging. Excellent Ideas! You are moving towards the Next Level of innovation ideas in this field. Very useful. Thanks to the management and the staff.
Rusan Sivaraj, Bangalore – 26 Mar 2018
India's finest printing and packaging box manufacturer with world class standards. If you have time, visit their Cube Lab for your innovative packaging products. I congratulate the Product Development team for their excellent ideas. I am sure it's definitely a Year of Excellence for you guys!
Muthu M, Tamil Nadu – 15 Mar 2018
It's been an overwhelming experience that we gained a lot of interesting knowledge in the field of printing as well as packaging. The highly prescribed thing that we saw in your unit is that, the way of creating and assigning a special team for innovative packaging. Thank you for allowing us for the great visit!
Mohamed Abul Kasim.B Buhari – 12 Mar 2018
Got fantastic experiences & an innovative idea from packaging after visiting Bell Printers. I wish to develop my idea and for that I would like to work with Bell Printers group. Thank you so much for giving me this opportunity and surely, we will make the packaging industry very innovative. You have a fantastic infrastructure!
Visithra Venkatesan – 10 Mar 2018
The Best Packaging company in the entire printing industry is BELL Printers! I really like your packaging. I have not seen similar the packaging and designs in any other company… All the employees were very kind and were so helpful to teach us beautifully. I have seen so many new technologies in a day, it really surprises me how much this industry has grown.
Vigneshwaran – 7 Mar 2018
Received a good understanding of the products showcased in the factory. The factory was very well kept!
Kavitha Jaganathan, Malaysia – 15 Feb 2018
Thank you so much for the box. It really has been a pleasure to work with Bell. You are a true testament of professionalism. (Product: Luxury Rigid Box for Hats)
Dwayne Cobham, London – 2 Feb 2018
We are very impressed with the quality and workmanship. You did an amazing job with our boxes. There is no comparison to what other companies have provided. Thank you for all the hard work and attention to detail that went into these boxes. We have sent out about 70 of the original knife boxes, and our customers continually comment on the amazing packaging.  Thank you for helping us stand out.
Angey Holt, USA – 31 Jan 2018
We received the boxes and they look stunning! Don't worry about the delay, since we got it before the brand launching. If we were to order more boxes in the future, I will make sure I contact you! Thank you!
Dohyun Lee, USA – 30 Jan 2018
Excellent atmosphere, Good display of samples. Excellent demonstration and explanation by the executive Mr. Sornavel. I came with small ideas but left with large & huge options. R&D and display is so good.
Praveen, Kerala – 28 Jan 2017
Our Clients