Menu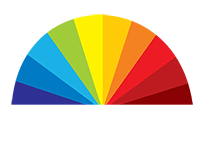 35
Million labels in a year
Delivering World-Class Services & Innovative Products
Bell Printers is a leading Printing & Packaging unit based in Sivakasi, South India. We are in the business for more than three decades, specializing in printing and packaging services in versatile domains and activities spanning across the globe. We have consequently won the National Awards for Printing Excellence for 2013, 2014, 2015 and 2016. Come, experience the best of the packaging industry in India, with Bell today!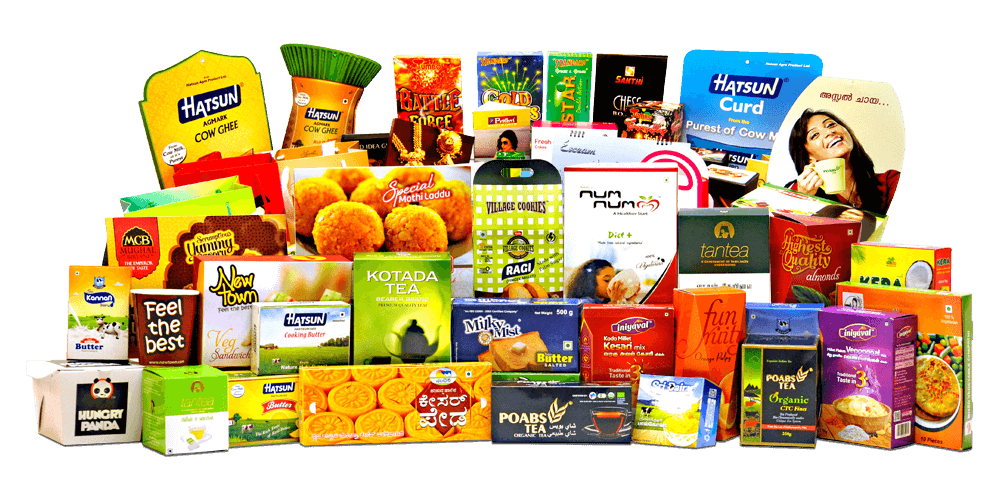 Bell Printers is an ISO: 9001-2008 Bureau Veritas certified organisation.
Our Gallery
We work with perfection. We make absolutely fantastic, classy packaging products.
Bell Printers, your strategic partner in offset printing.
Testimonials
"
We are very impressed with the quality and workmanship.  There is no comparison to what other companies have provided. Thank you for all the hard work and attention to detail that went into these boxes. They are amazing!
Angey Holt, USA – September 2017
Received a good understanding of the products showcased in the factory. The factory was very well kept!
Kavitha Jaganathan, Malaysia – 14 September 2017
I got a lot of insight into packaging, and I was provided with detailed information relating to the production of my boxes. I also understood all possible future contingent issues. Thanks a lot for the discussion!
Jino Chacko, Trivandrum – 05 September 2017
From my first call to the meeting for the final discussion, everything was smooth & quick. I got all the details that I was looking for. So far, perfect in every service! Thank you.
Anil Kumar, Trivandrum – 29 August 2017
Customer Service was very helpful and all of us enjoyed the company atmosphere. Your products are definitely very innovative and nice.
Jass Trading, Kerala – 19 August 2017
Clean factory, great hospitality and very patient staff. Many option were available. Thank you very much!
Nirupesh Joshi & Merry Amulraj, Bangalore – 11 August 2017
We were very impressed with the factory layout and infrastructure. Plenty of options for products are available to choose. Very satisfied!
Prasanna Shrivasan, Chennai – 07 August 2017
Excellent atmosphere, Good display of samples. Excellent demonstration and explanation by the executive Mr. Sornavel. I came with small ideas but left with large & huge options. R&D and display is so good.
Praveen, Kerala – 28 July 2017
We are very much impressed on witnessing world-class products being innovated & excellent housekeeping, incorporating creative concepts. Your young & energetic staff team are doing a wonderful job! Your extraordinary efforts in building a great corporate environment in your industry is highly appreciated!
Dr M. NandaKumar, Principal AGPC – 20 July 2017
Very friendly customer service. Excellent designs, atmosphere & good team. All are well trained. We are very satisfied and got many ideas for our business development. Cheers!
Sathiyaraj, Virudhachalam – 17 July 2017
Our Clients