Menu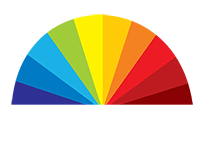 35
Million labels in a year
Delivering World-Class Services & Innovative Products
Bell Printers is a leading Printing & Packaging unit based in Sivakasi, South India. We are in the business for more than three decades, specializing in printing and packaging services in versatile domains and activities spanning across the globe. We have consequently won the National Awards for Printing Excellence for 2013, 2014, 2015 and 2016. Come, experience the best of the packaging industry in India, with Bell today!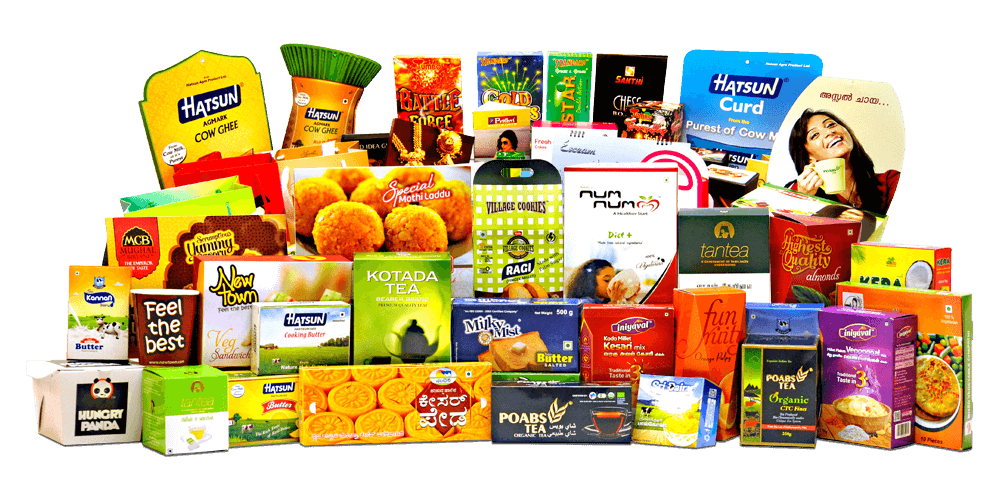 Bell Printers is an ISO: 9001-2008 Bureau Veritas certified organisation.
Our Gallery
We work with perfection. We make absolutely fantastic, classy packaging products.
Bell Printers, your strategic partner in offset printing.
Testimonials
"
The response and way of approach is very good. We feel real happiness working with your people. Thank you for your nice response!
Ganesh Visra, Coimbatore – 24 April 2017
Absolute Delight! Hospitality at its very best. Business isn't about selling, its building relationship. This has been proven throughly out and out by Bell Printers. If you guys continue to aid your customers in the manner you have aided me, Bell shall go long and far. Keep up the great work! Special thanks to Mr. Sornavel.
Nikhil Ranka, Bangalore – 18 April 2017
Obviously, satisfied with your service. Looking forward to deal with you. Unique ways for everything you do, is great to see!
Akshay, Coimbatore – 12 April 2017
Amazing way to handle customers. I need to learn a few tricks from your company… Thank you
G Raghuraman, Coimbatore – 06 April 2017
Very attractive packaging designs. I am happy to see & I wish to do business with you…
P. Karikalan, Salem – 03 April 2017
Very nice Explanation & Environment. Good Service & Hospitality
Humble' Anne-Sries, Belgium – 28 March 2017
Bell Printers staff are awesome…
They fulfilled my needs and I'm really satisfied!
Salmon, Kanyakumari – 10 March 2017
We are appreciating all the team members of Bell Printers Outstanding !
May God Bless you all !
Muhammed Rafi, Kerala – 2 March 2017
Innovation at its best! The products don't fail to amaze you with great design. The factory workplace looks nothing less than the work at an IT company in Silicon Valley.
M. Abibulla, Chennai – 15 Feb 2017
It is wonderful to see the neat & warm work environment, loved the working style, overall ambience including garden. CRM team has been great with details. Thanks for good hospitality, Thank you…
Bhupendra Khanal, Karnataka – 12 Feb 2017
Our Clients