Menu
Premium Packaging Rigid Box For Luxury Playing Cards & Wallet Packaging Rigid Box.
Concepts & Prototype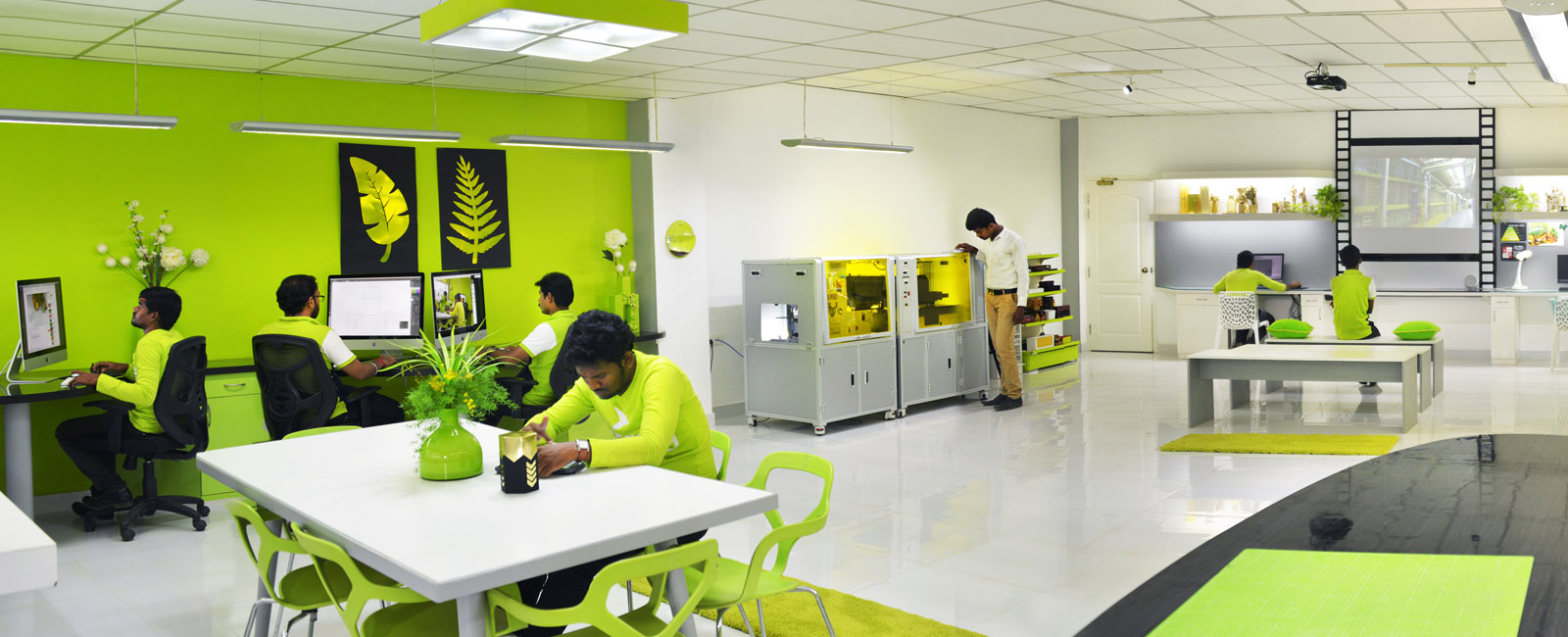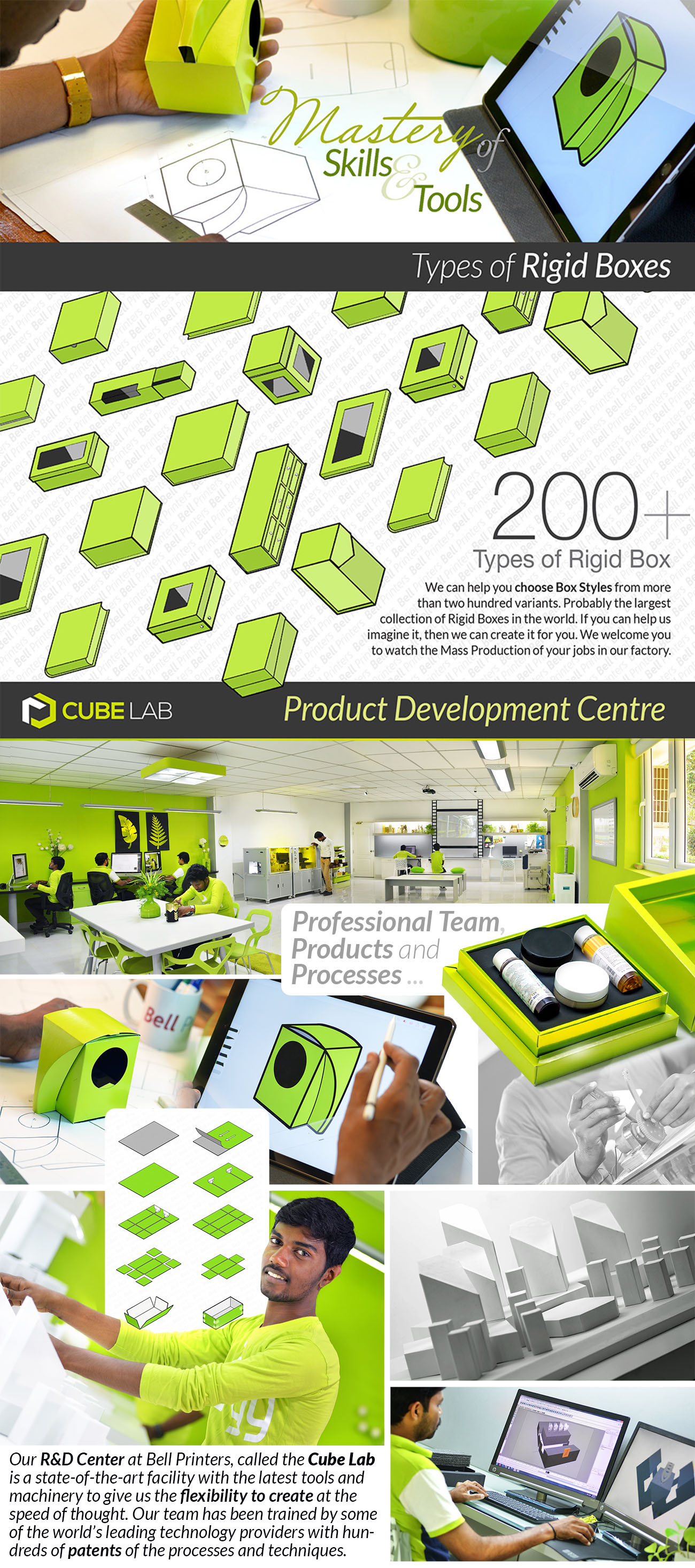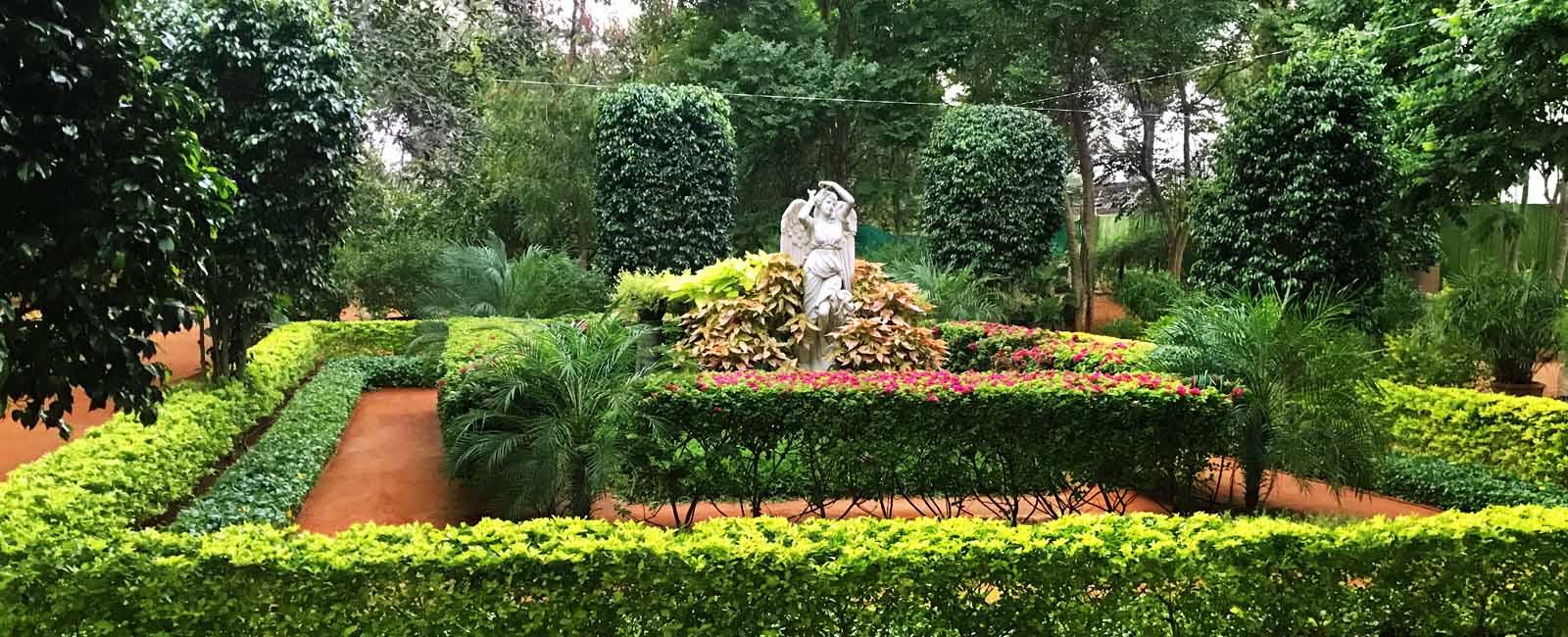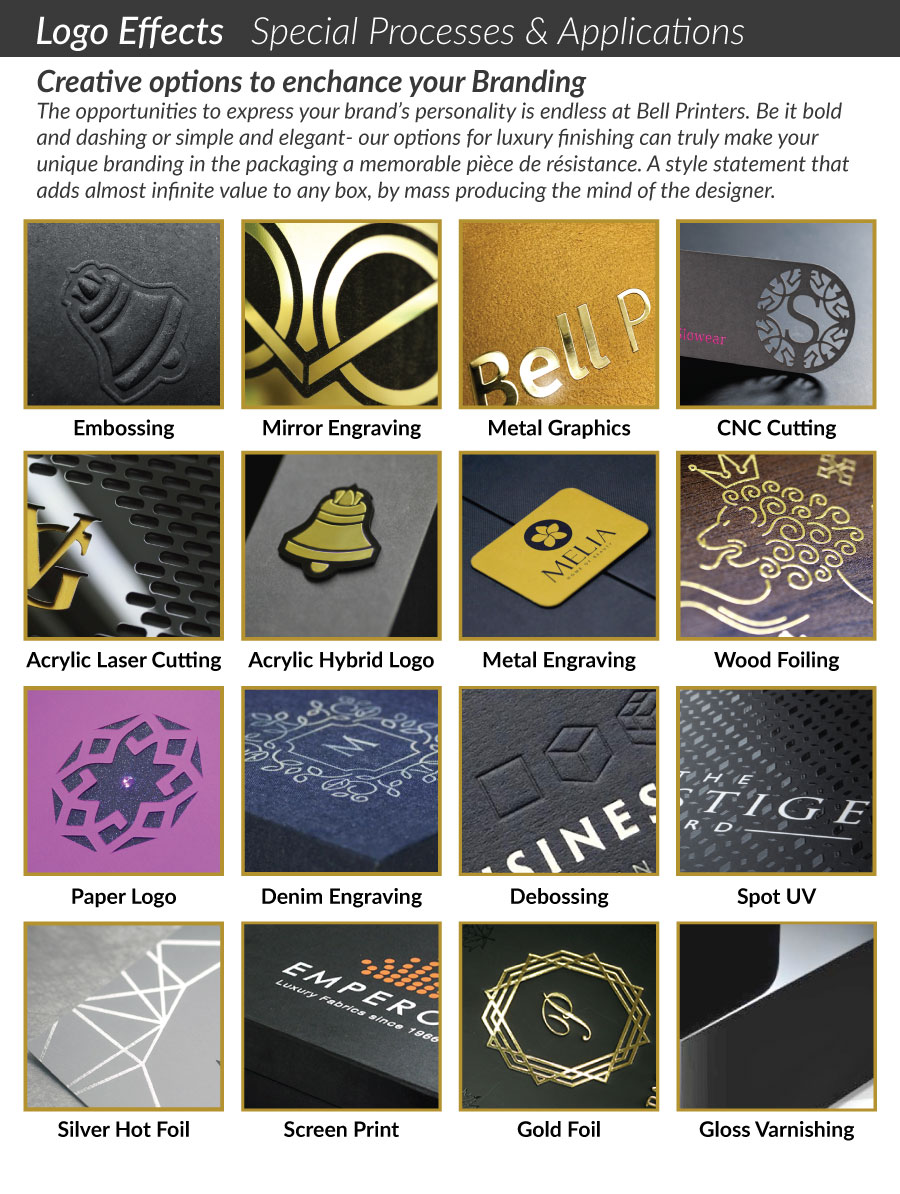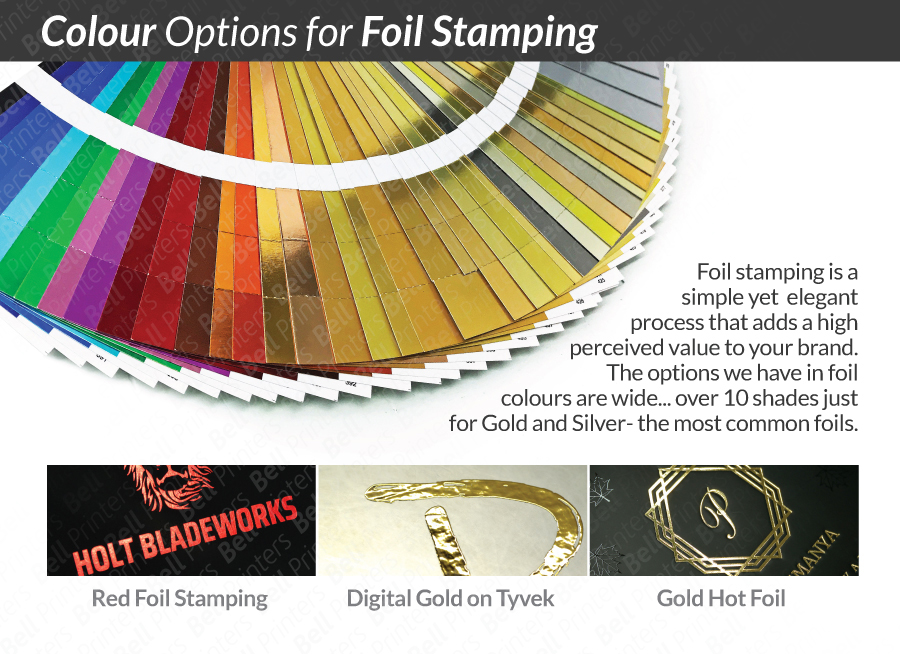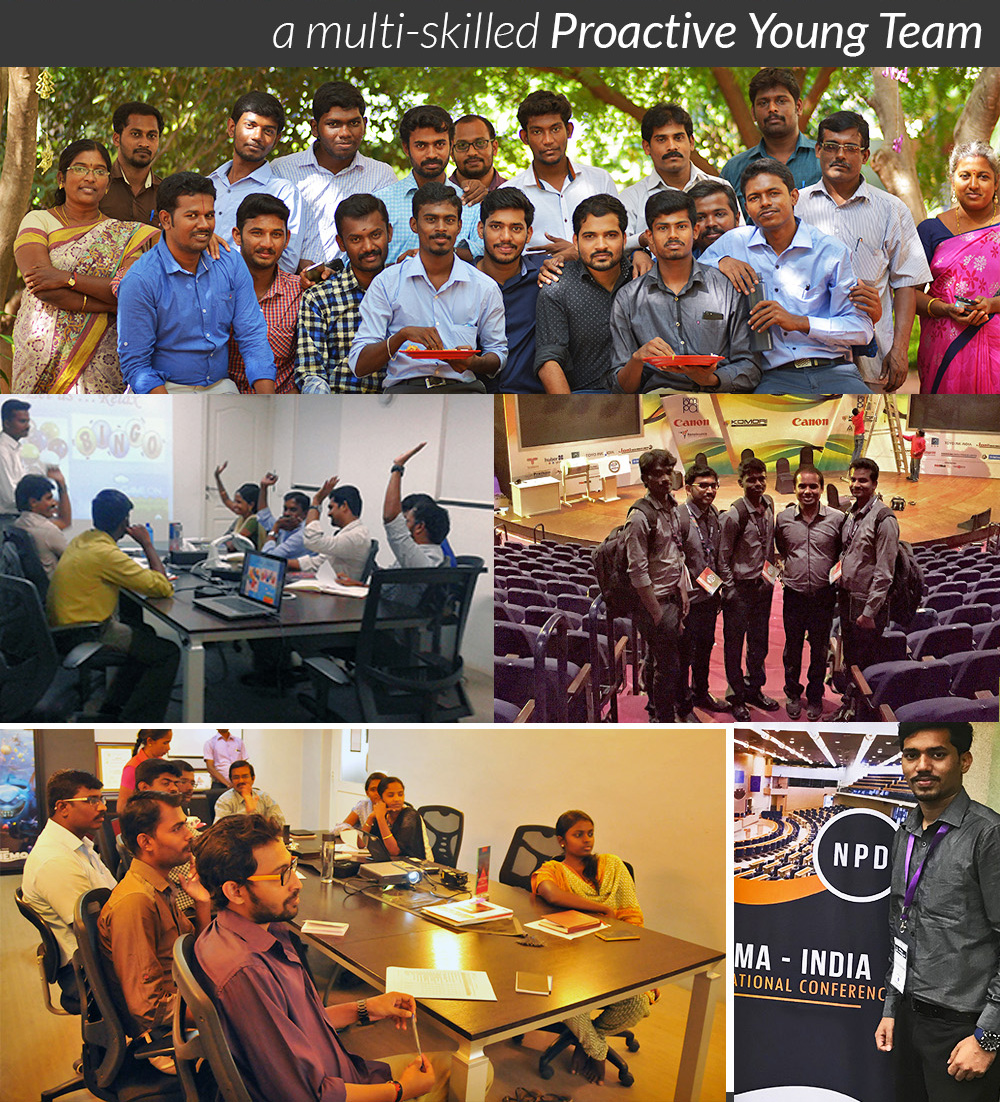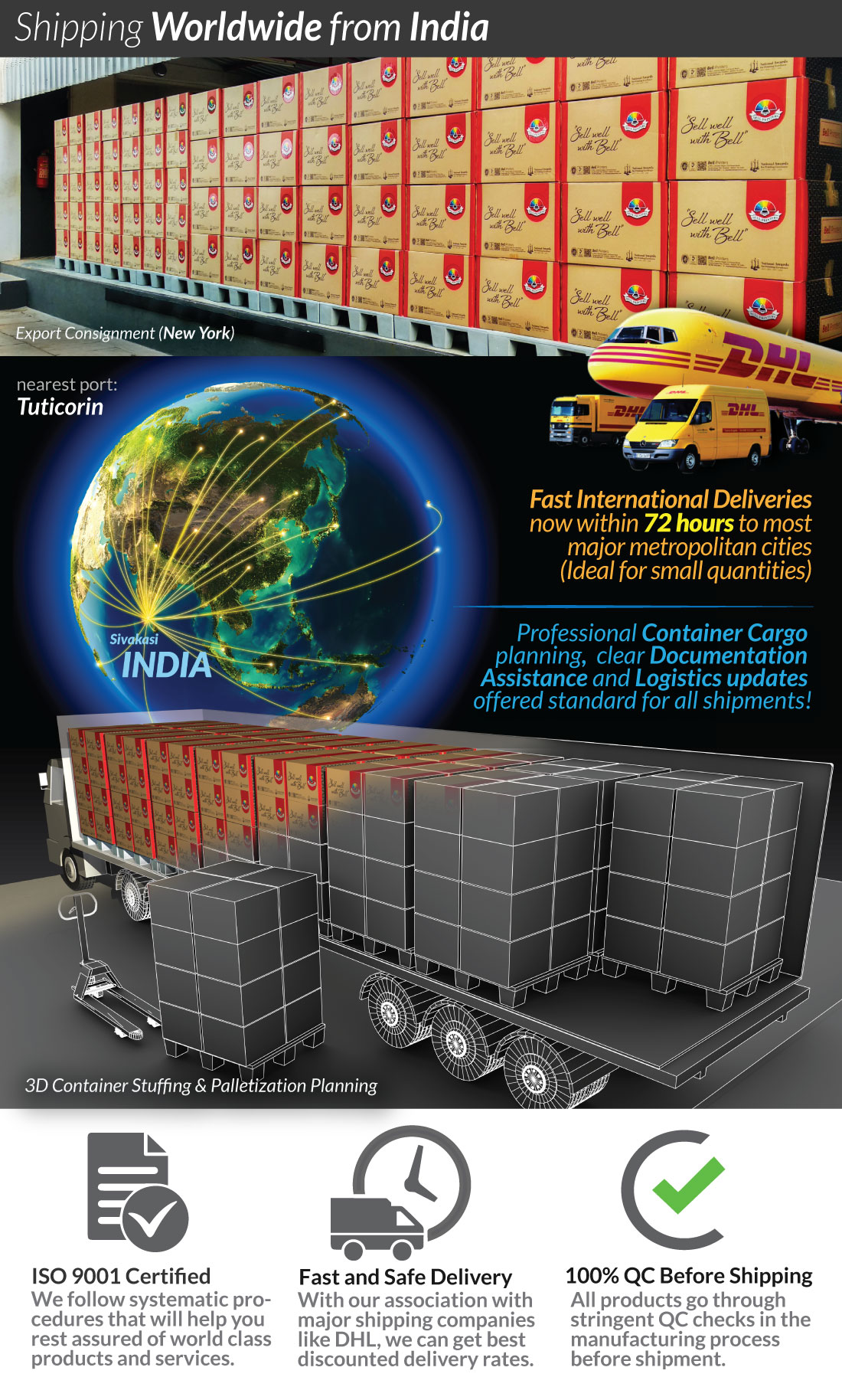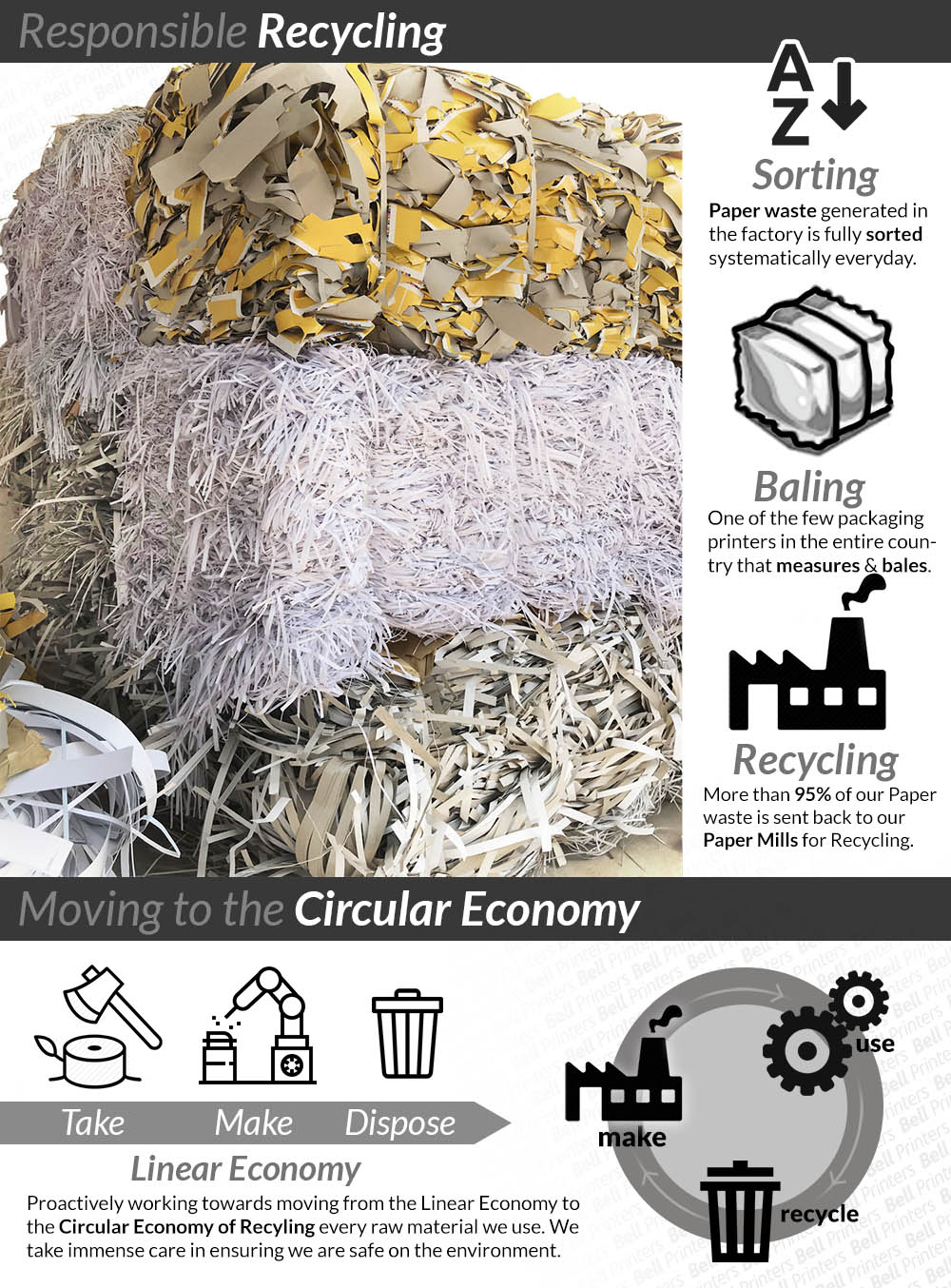 Work
Premium Packaging Luxury Rigid box for Wallets
About Project
A mark of phenomenal quality in packaging, our proprietary 12 step grooving now extends itself to a series of metpet boxes, creating fantastic metallic sheens to packaging. What more could luxury be exemplified as, if it were not by precision of manufacturing, and perfection of materials used. Talk to us to learn more.