Menu
Premium packaging box with 3D label for curated products packaging in india.
Gallery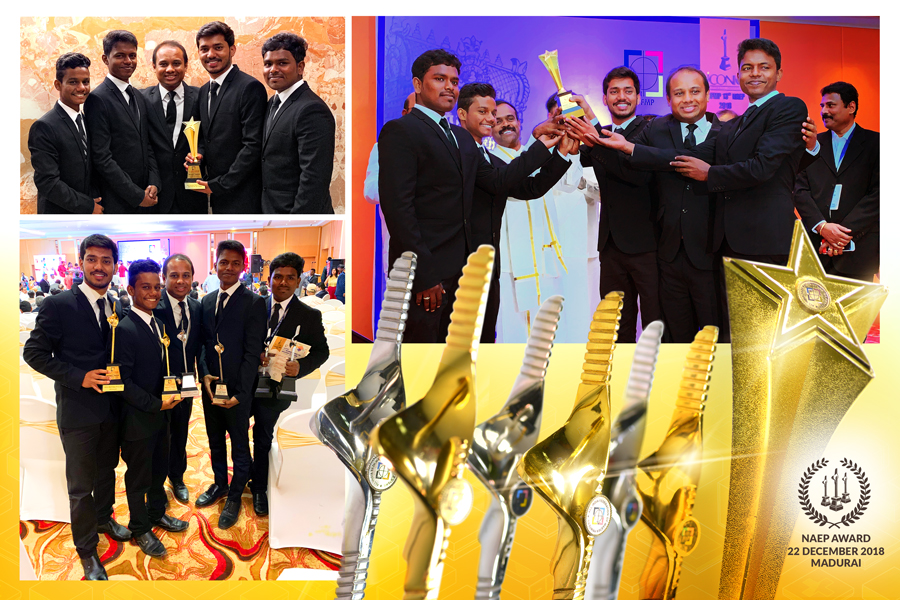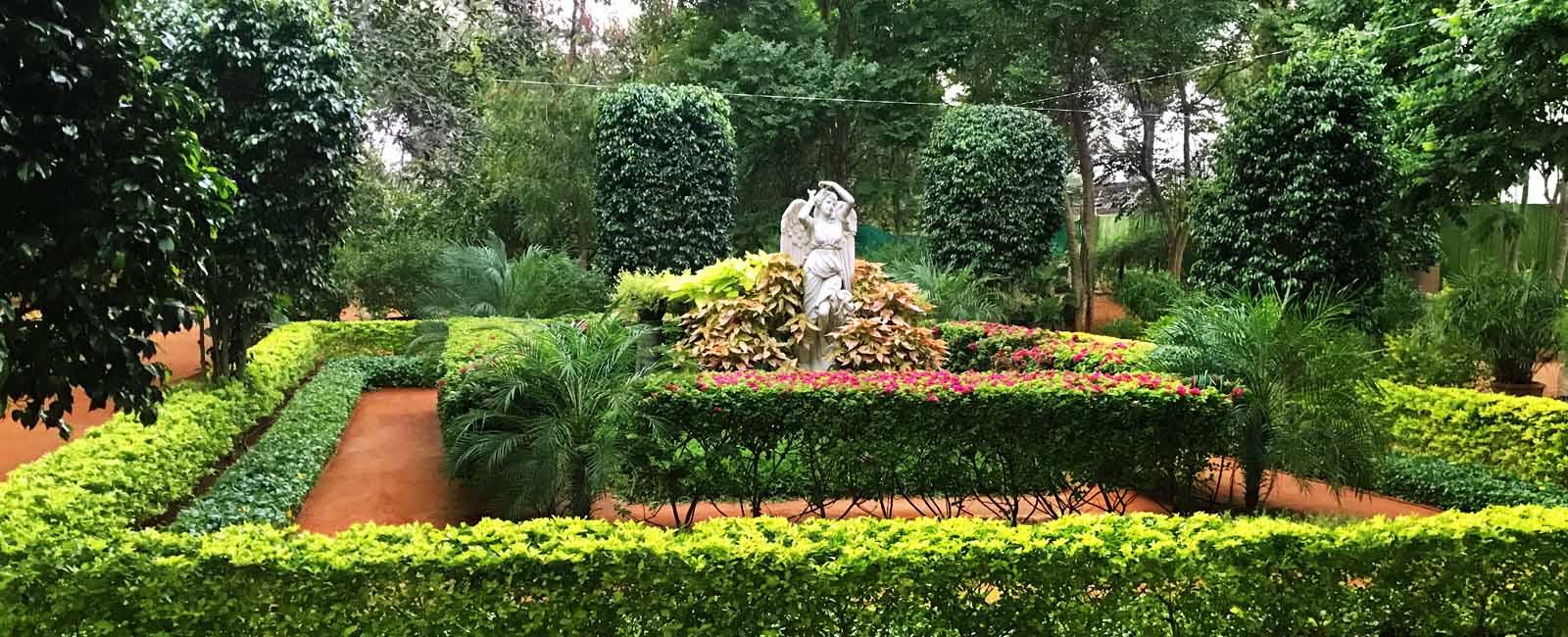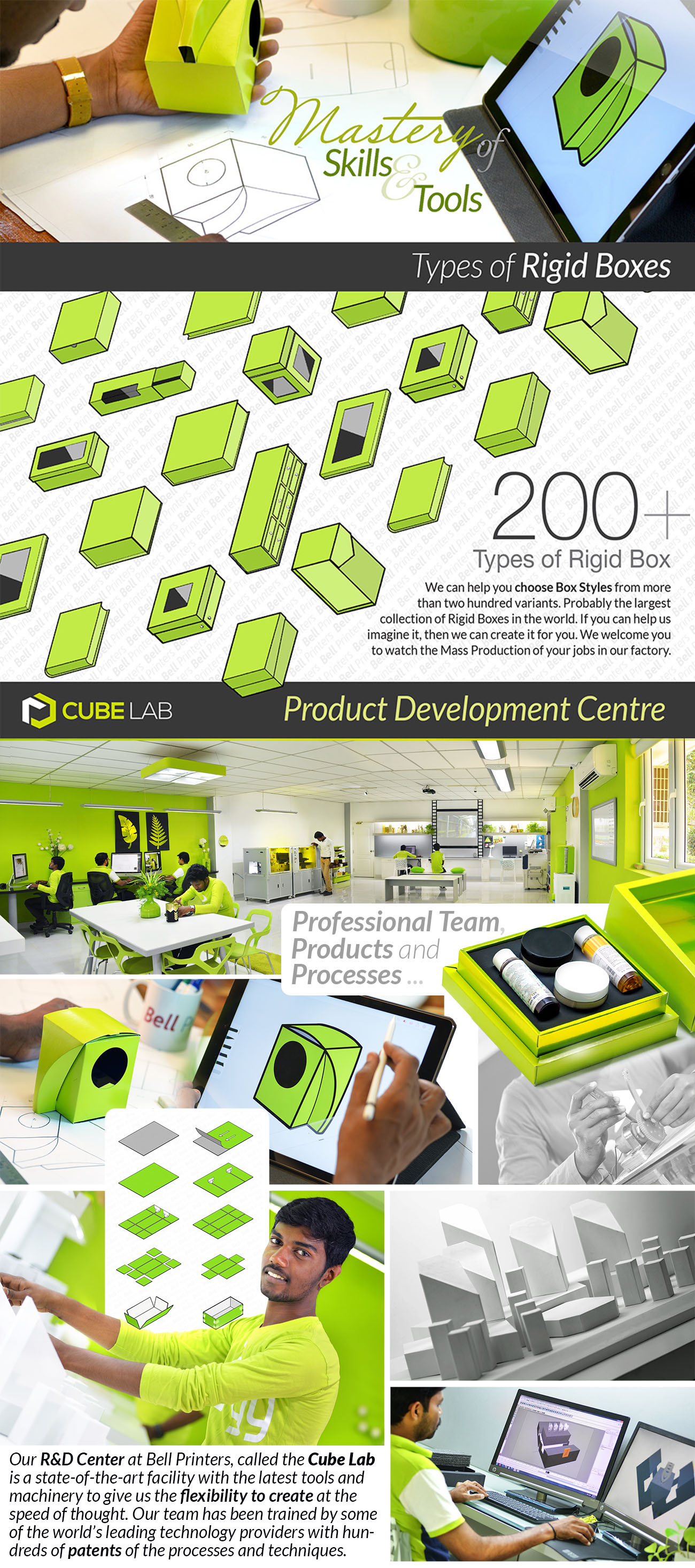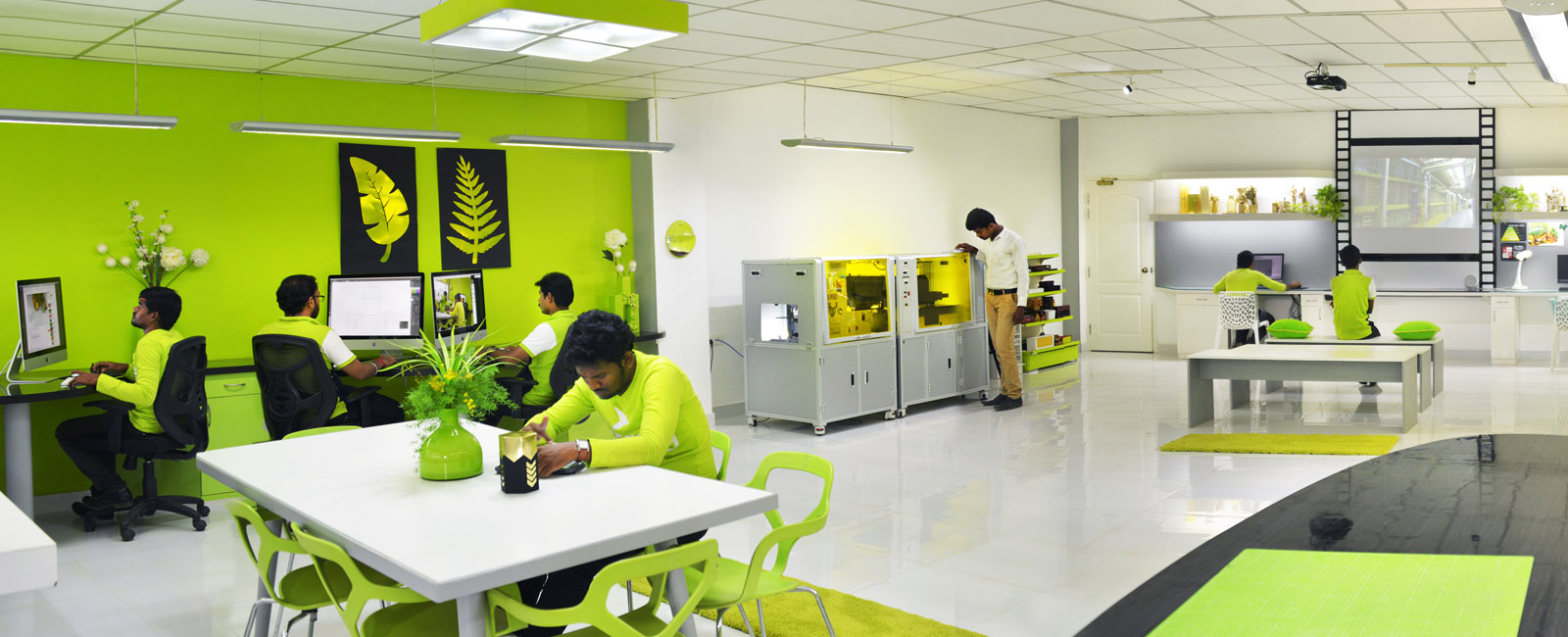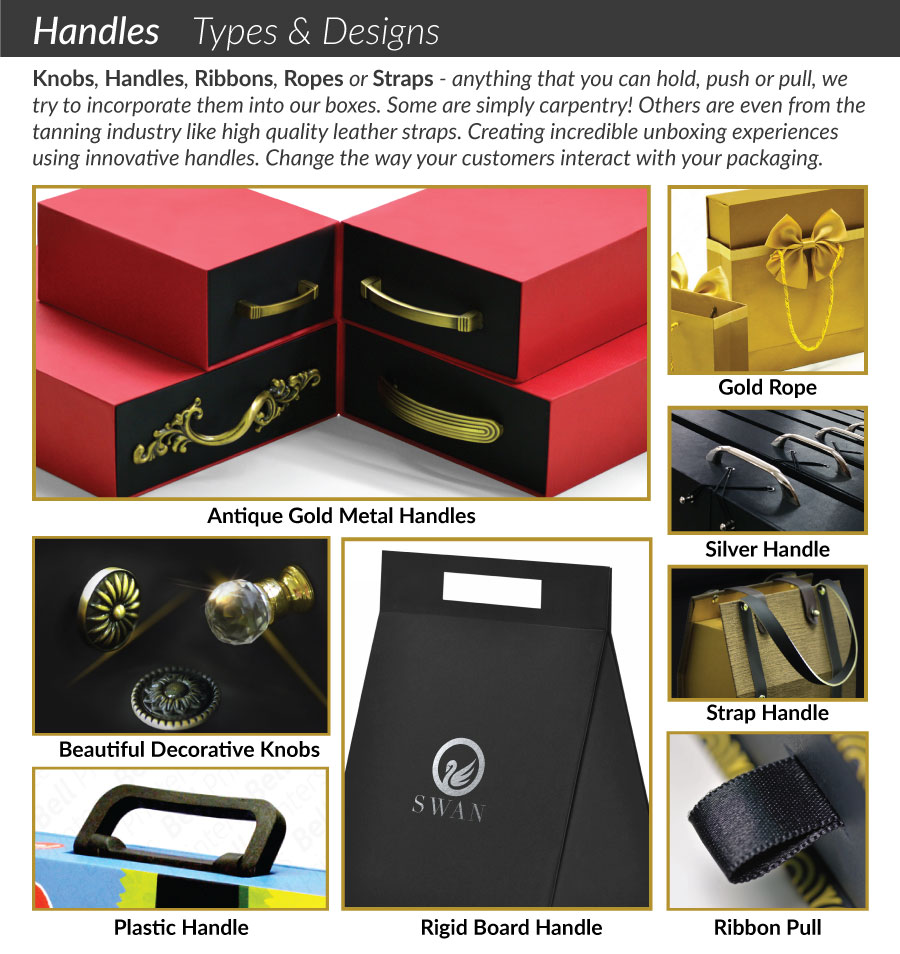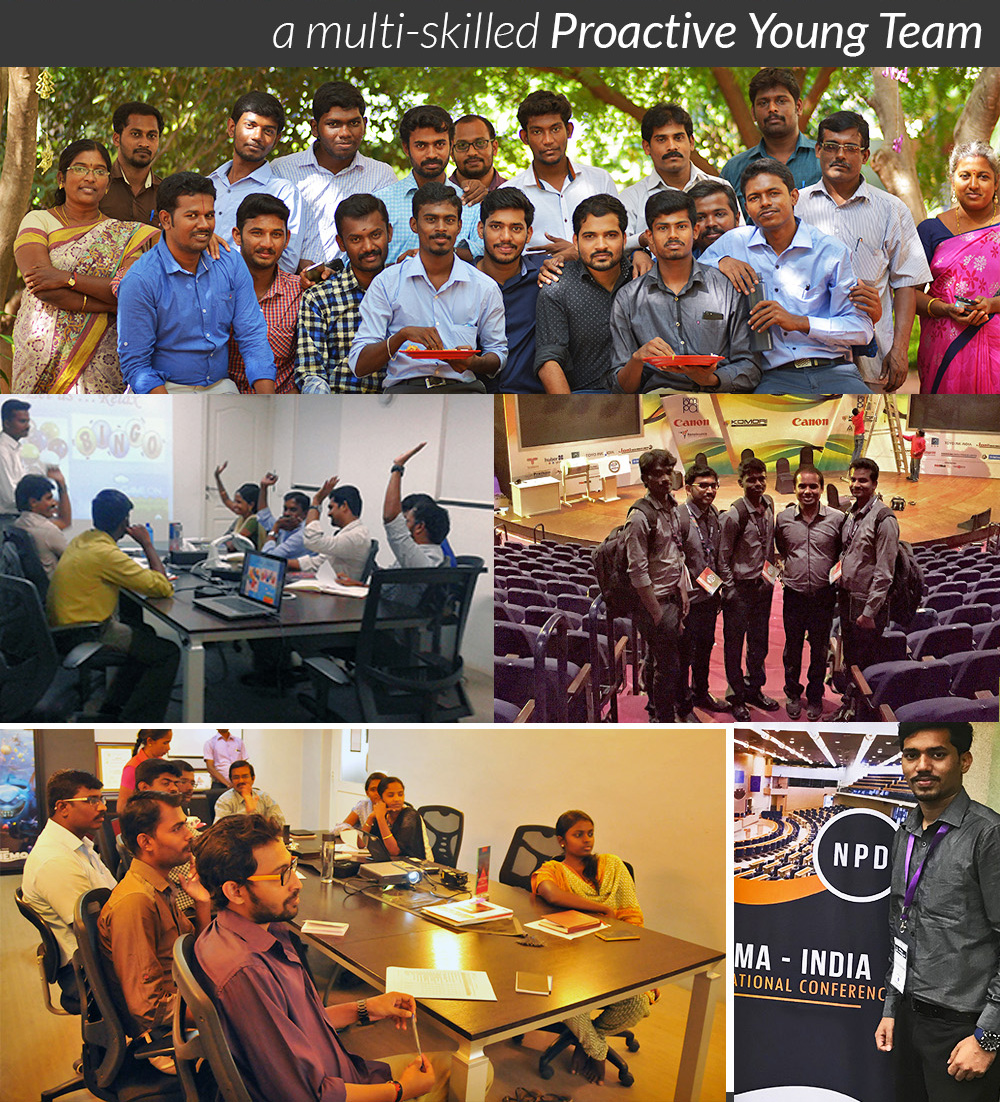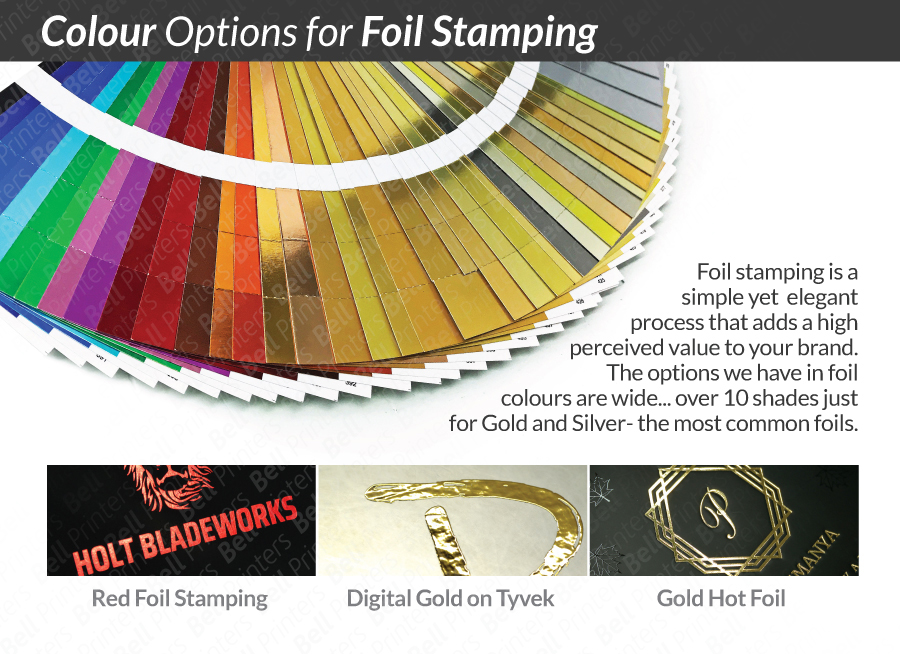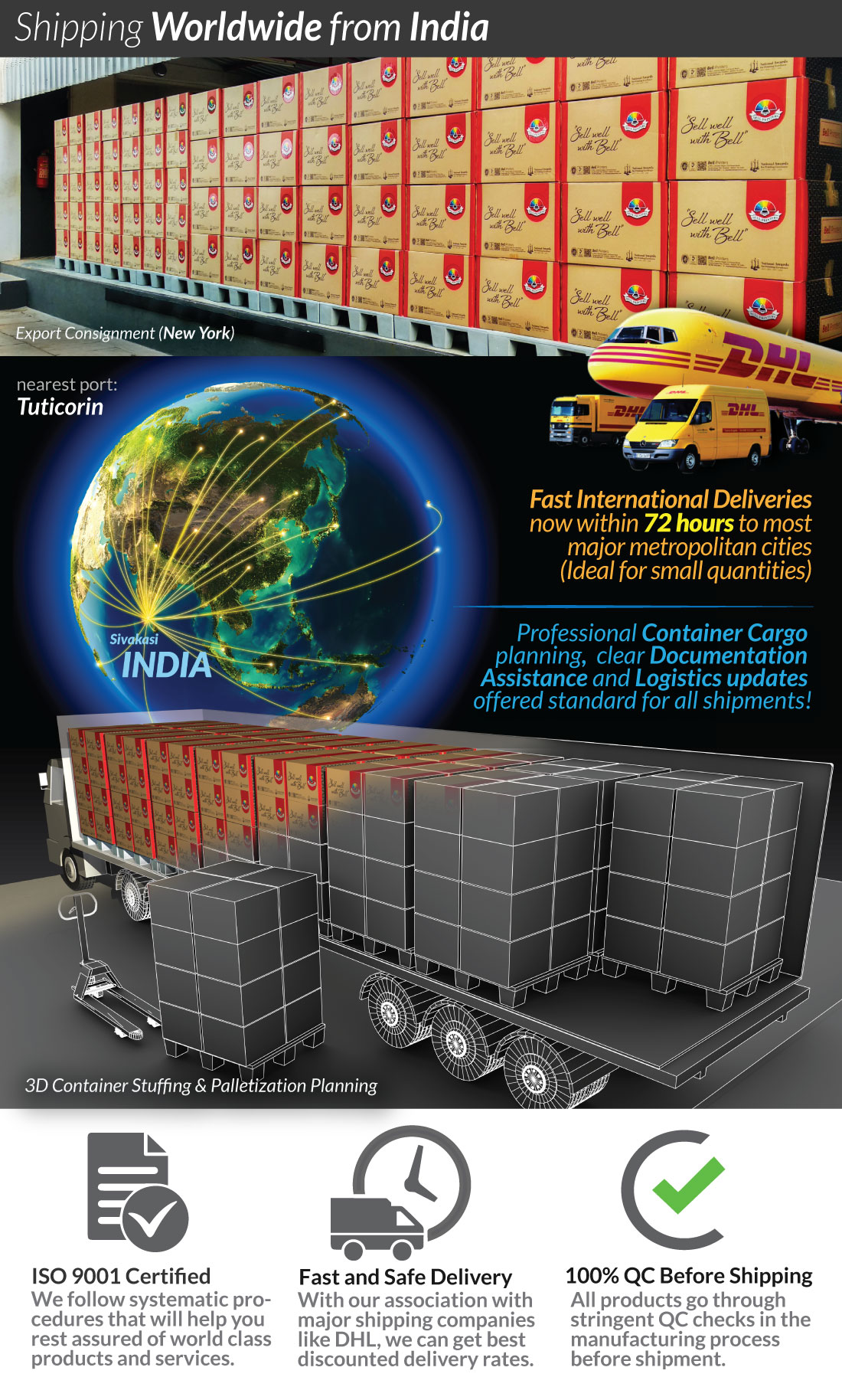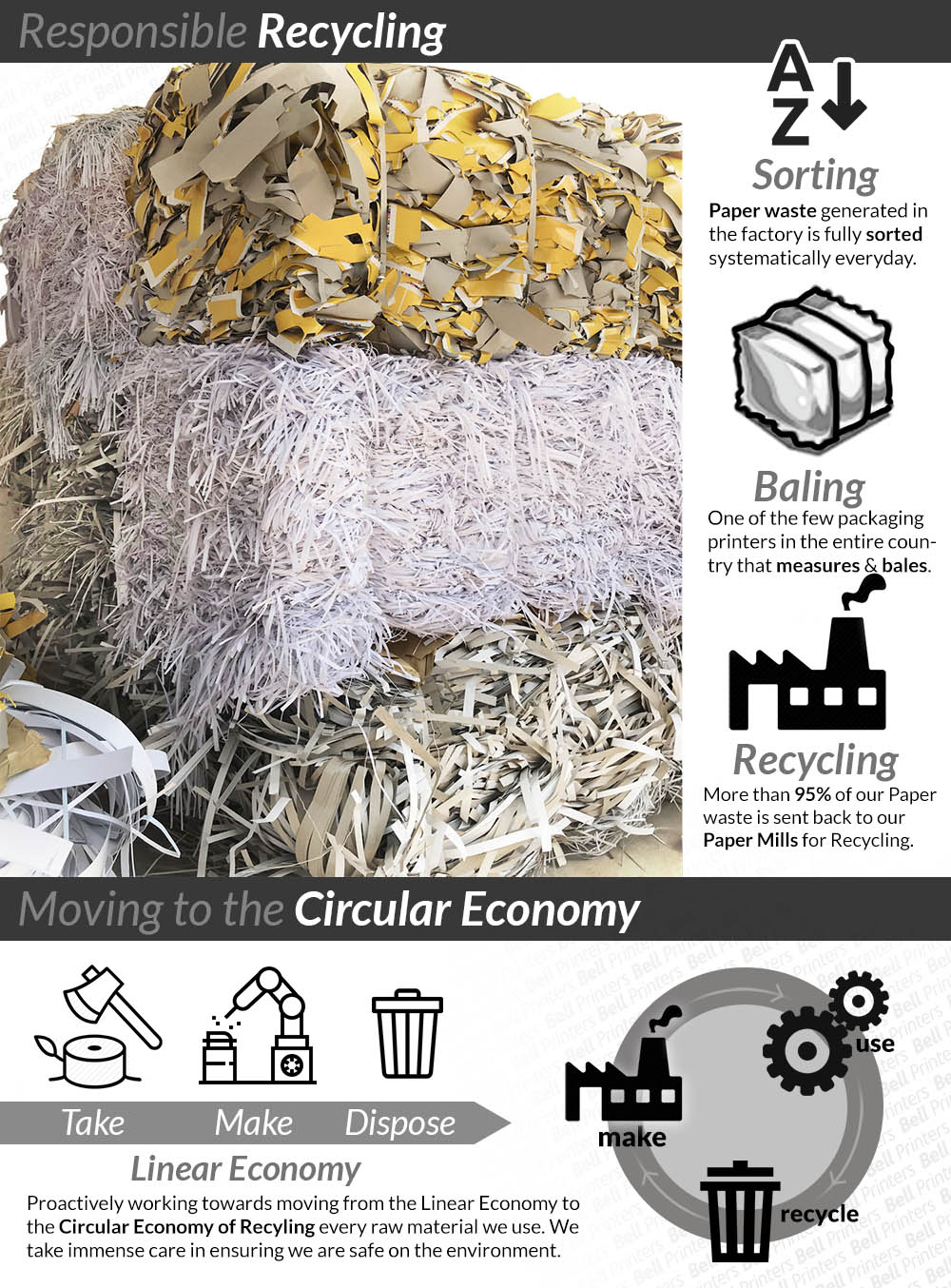 Work
Amazing Micro Embossed Emblems & Branding
About Project
Branding is everything. When it comes to selling well and earning good dividends for your hard work done on manufacturing or trading your products, premium packaging helps in promoting great sales. This 3D label concept is a highly specialised manufacturing of a sticker that's one of a kind in the world. The ultimate solution for exclusive labeling, the outstanding quality of the branding, coupled with the quality of the box itself creates an irresistible packaging. Call us for the hundreds of customizable options available for the box style and opening.