Menu
Luxury Clay Ceramic Bottle and Toy packaging rigid box premium perfume and Cosmetic Product Packaging rigid box supplier.
Concepts & Prototype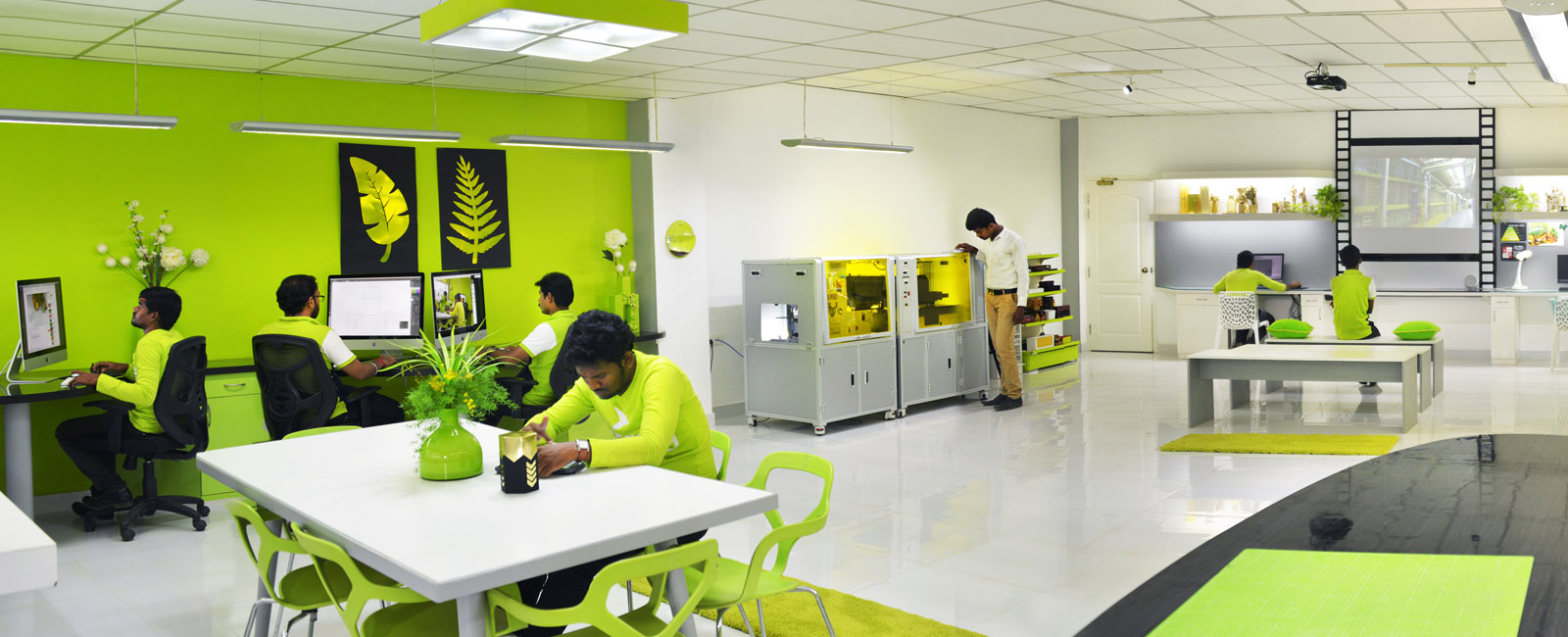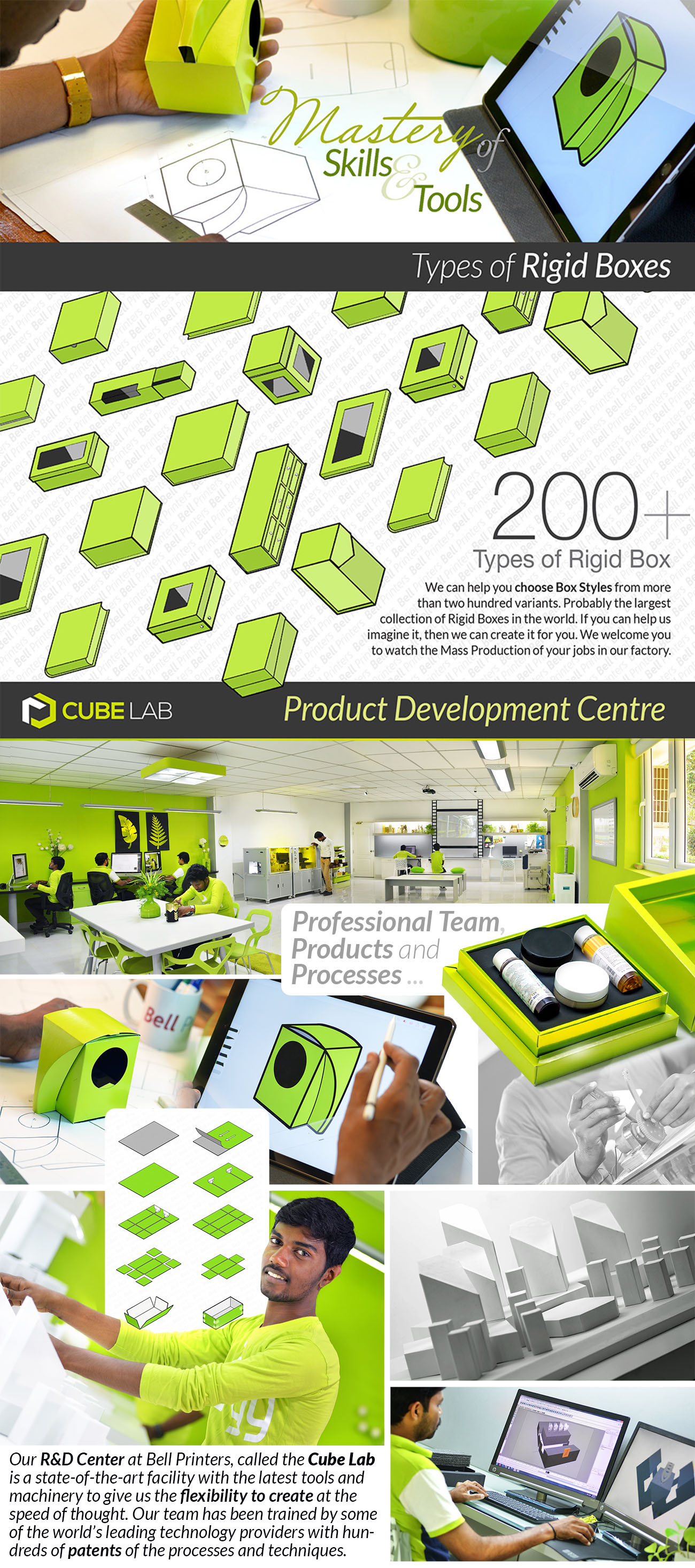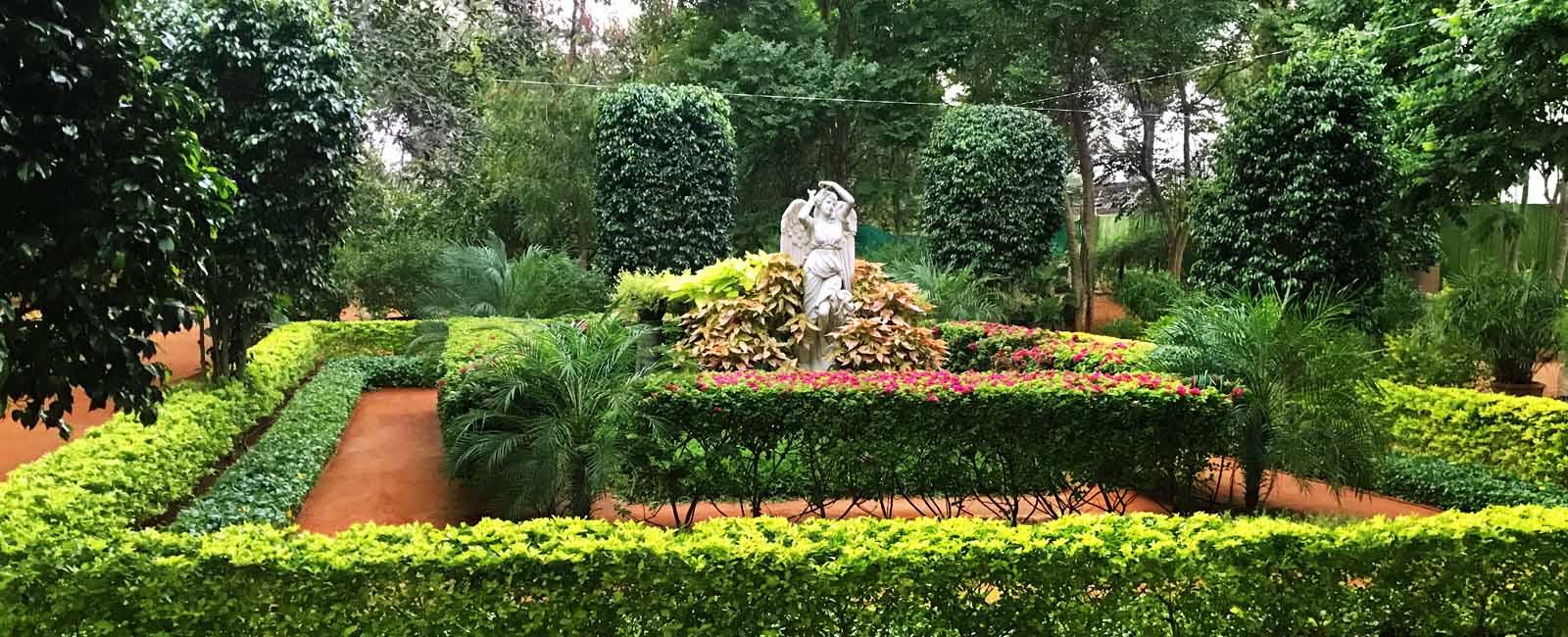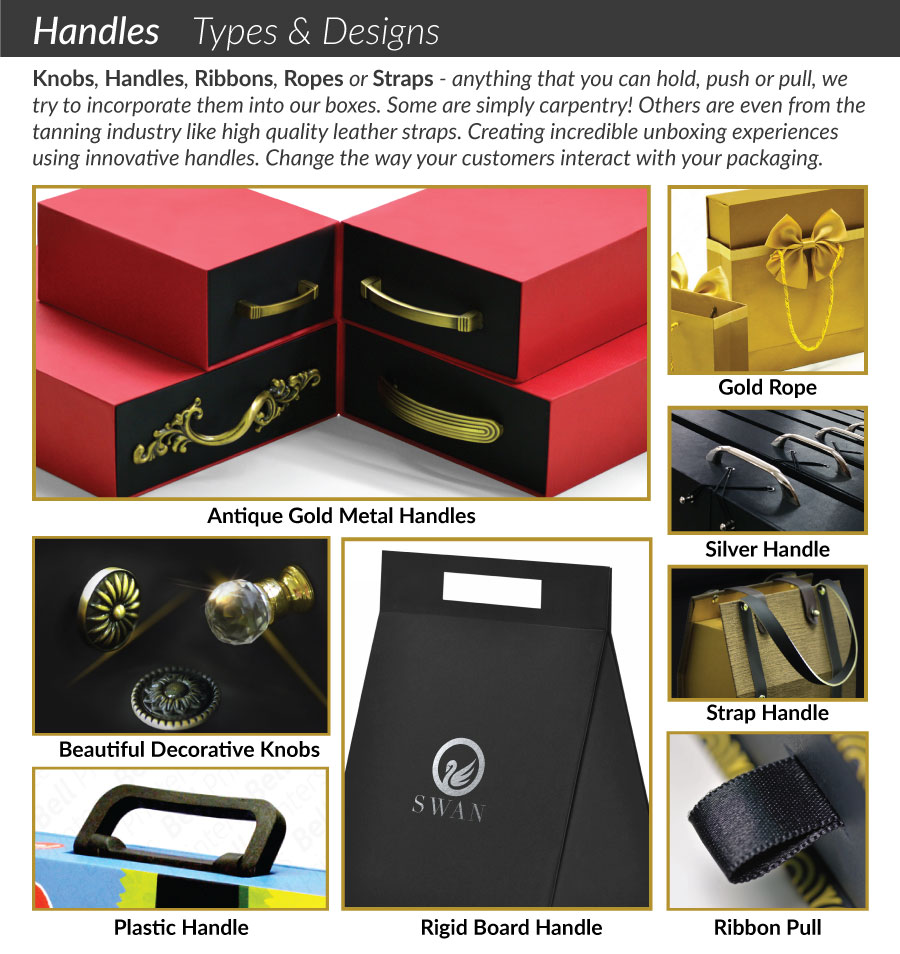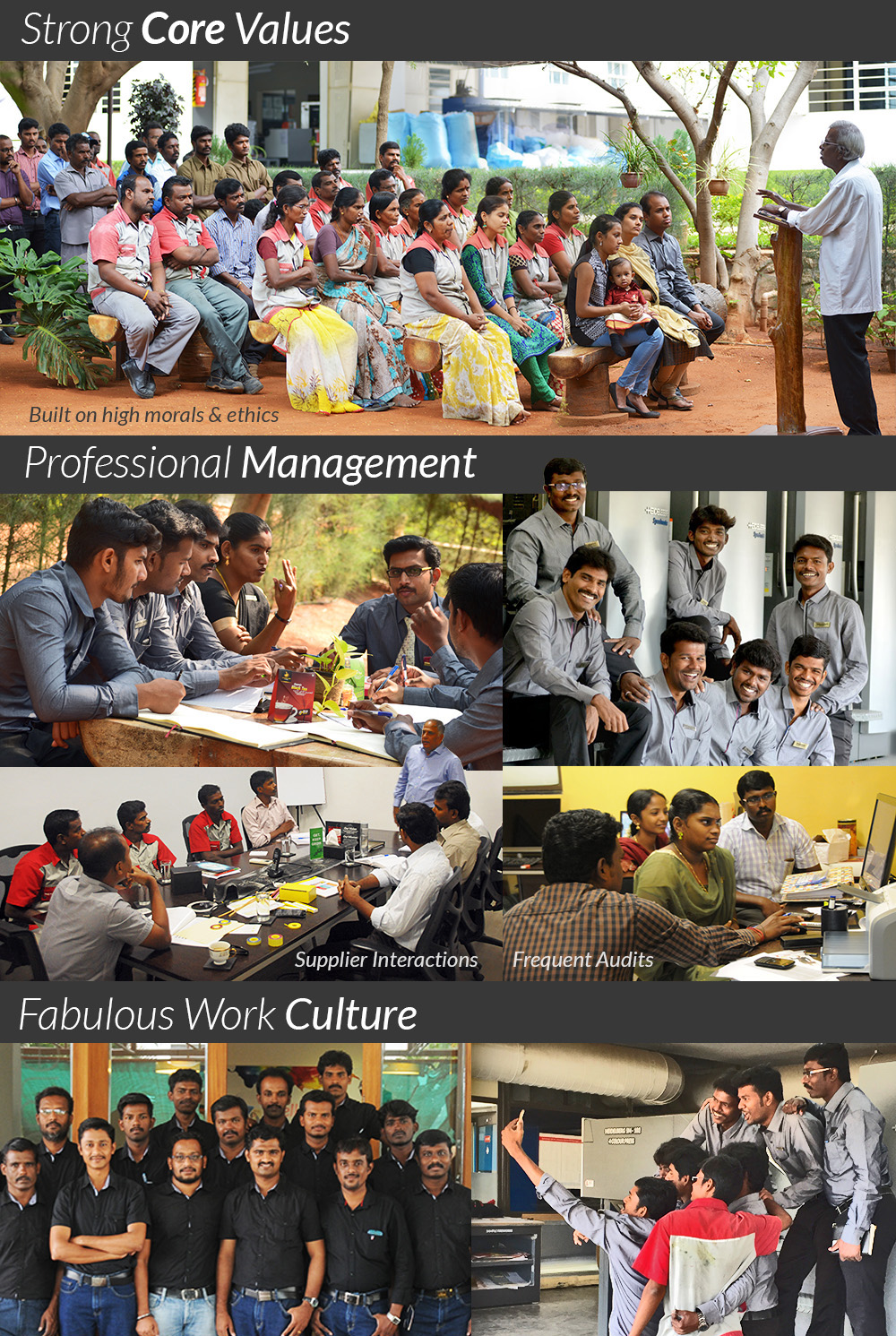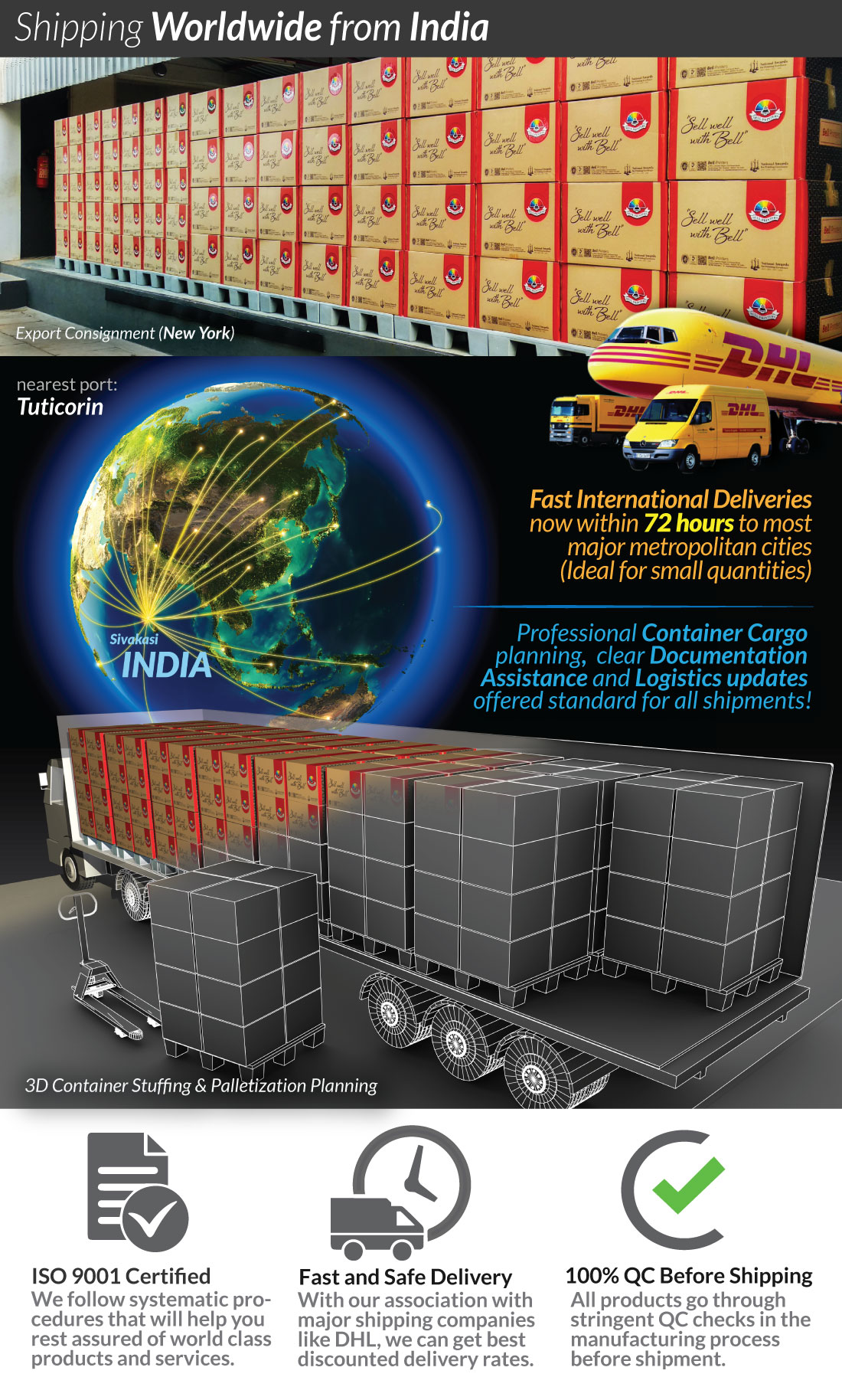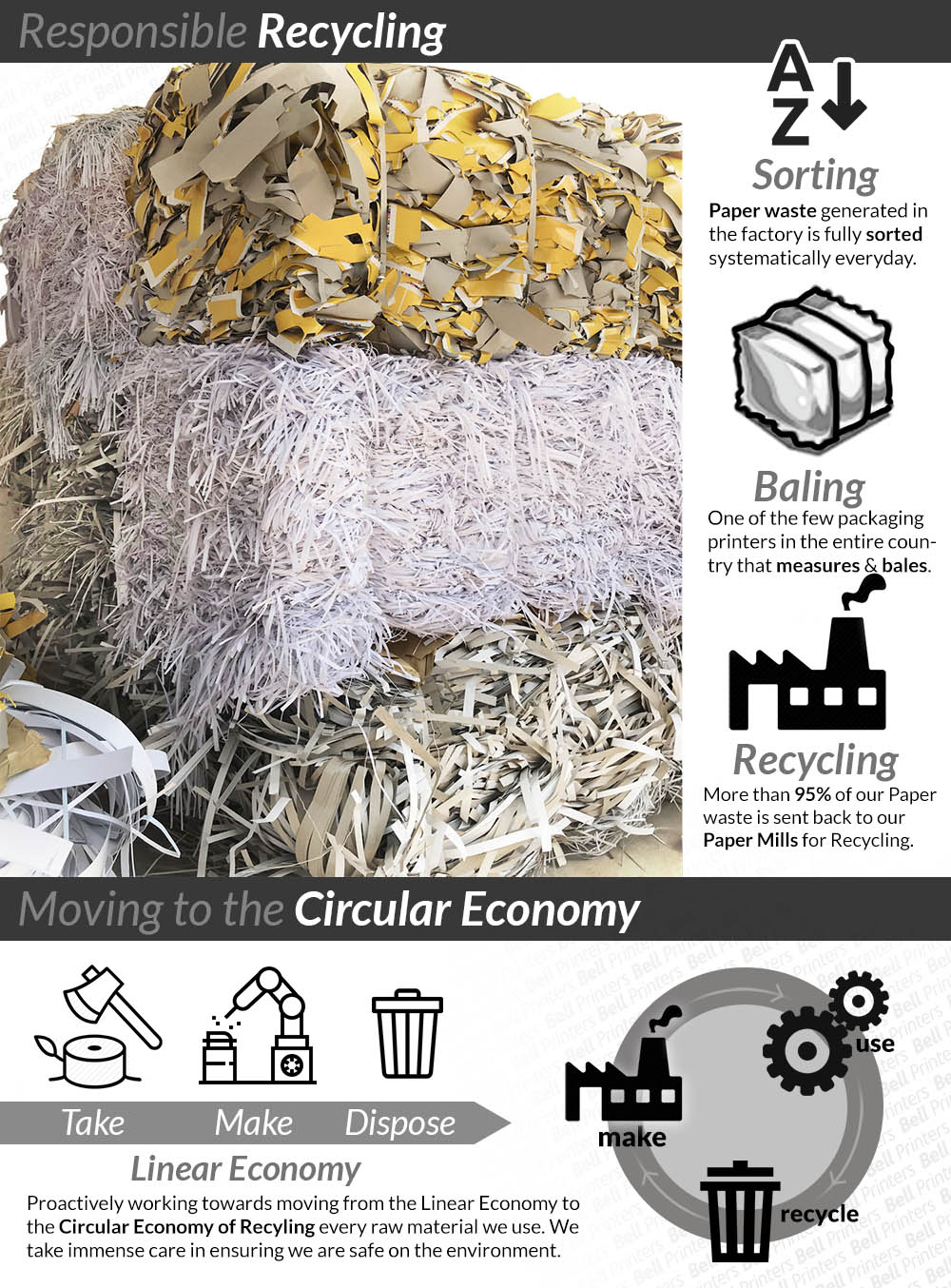 Work
Belt Lock red & black luxury packaging box
About Project
Locking mechanisms in packaging can sometimes be so exaggerated that it can excite customers with a real "wow". This belt closure of the box, adds such an unlocking experience similar to opening a treasure chest. The belt is not really an expensive component, but the value it adds to the box is tremendous in terms of an innovative accessory with a functional value. Try this combination with your packaging for fantastic shift in the perception of your brand and products.